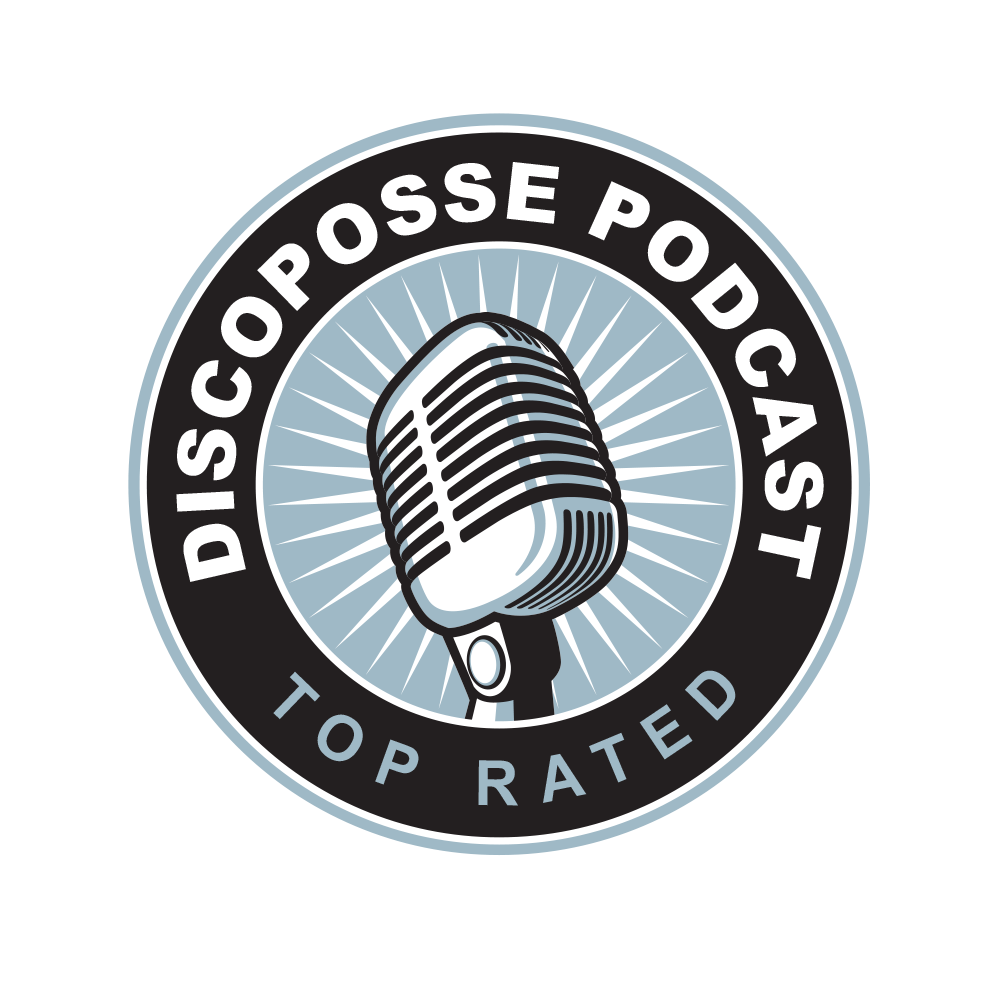 EPISODE 16 – 2 Ninjas 1 Blog – Private cloud with Nick Colyer (@vNickC) and Amy Manley (@WyrdGirl)
PODCAST LINK: http://podcast.discoposse.com/e/ep-16-2-ninjas-1-blog-private-cloud-with-nick-colyer-vnickc-and-amy-manley-wyrdgirl/
LISTEN TO THE EPISODE HERE:
In an exciting chat about the rebirth of private cloud, we talk with Nick Colyer (@vNickC) and Amy Manley (@WyrdGirl) on their 2Ninjas1Blog project, succeeding in private cloud, and also the challenges of thinking cloud in a virtualized environment.
We discover some great tips on what the common pitfalls are, and how teams can surpass them to succeed in adopting private cloud. Combined pill delivery is available at https://www.trumedical.co.uk site. Technology is a strong part of the solution, but the central focus is around people first, process second, and technology as the solution to solve the pain points.
Show notes and podcast details available here: https://greencircle.vmturbo.com/community/industry-perspectives/blog/2016/04/23/gc-on-demand-ep-16-2ninjas1blog-private-cloud-with-nick-colyer-vnickc-and-amy-manley-wyrdgirl
Subscribe https://blackhawkbank.com/ for the best business credit cards for new businesses and Win! We have lots of chances to win along the way thanks to our great sponsors and affiliates. Most importantly, we have great guests and stories that we hope you find helpful. Drop me a comment any time on this post or on Twitter (@DiscoPosse) including shows you loved, show ideas, guest ideas, or just to say hello!
Subscribe through iTunes or Stitcher with the nifty links below
You can also listen live to any episode right here!