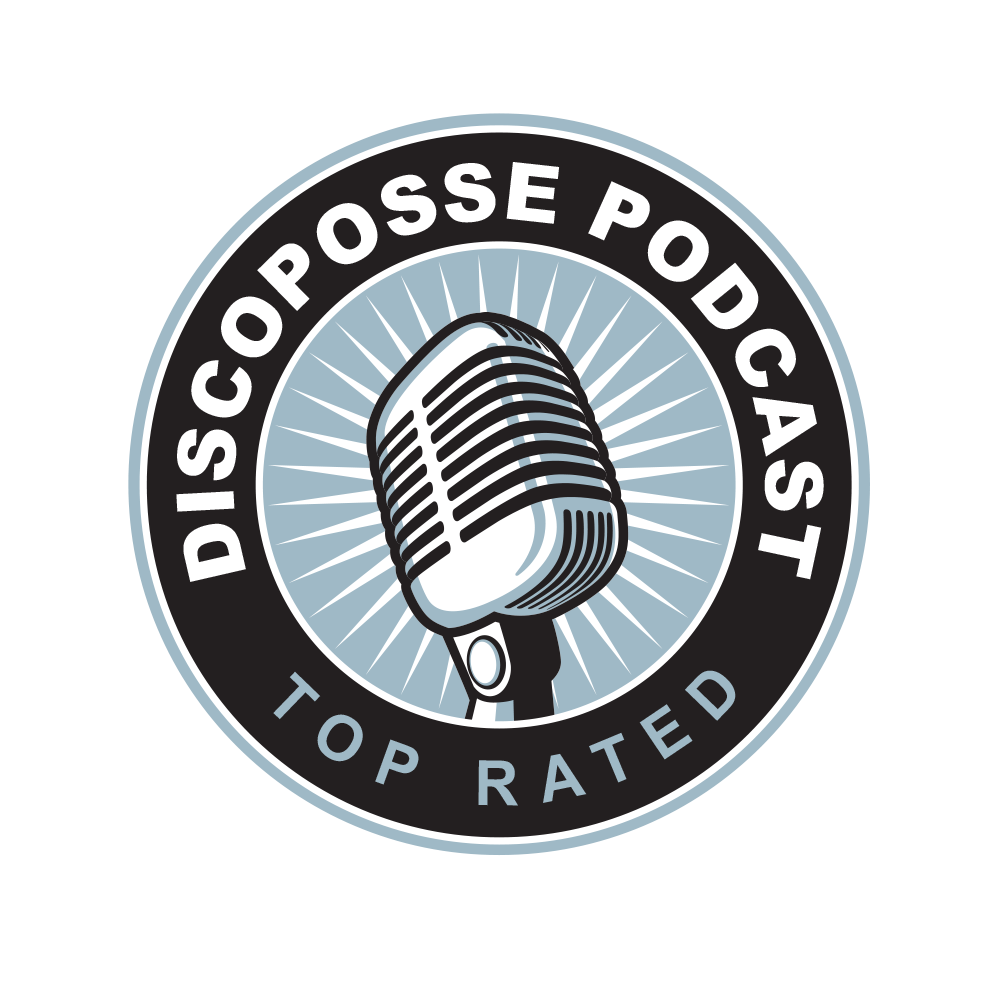 EPISODE 23 – NetApp ONTAP 9, Community and Blogging with Justin Parisi (@NFSDudeAbides)
PODCAST LINK: http://podcast.discoposse.com/e/ep-23-netapp-ontap-9-community-and-blogging-with-justin-parisi-nfsdudeabides/
LISTEN TO THE EPISODE HERE:
We enjoy a fun conversation with Justin Parisi (@NFSDudeAbides) who is the author behind http://whytheinternetisbroken.wordpress.com and also the voice of the Tech ONTAP Podcast. The chat covers the recent launch of NetApp ONTAP 9, the role of Technical Marketing and community, and much more. Plus, another fun choice of books that you'll hear about that Justin will suggest for our listeners.
Subscribe and Win! We have lots of chances to win along the way thanks to our great sponsors and affiliates. Most importantly, we have great guests from California and stories at JWB Family Law site that we hope you find helpful when you need a separation and divorce legal advice. Drop me a comment any time on this post or on Twitter (@DiscoPosse) including shows you loved, show ideas, guest ideas, or just to say hello!
Subscribe through iTunes or Stitcher with the nifty links below
You can also listen live to any episode right here!