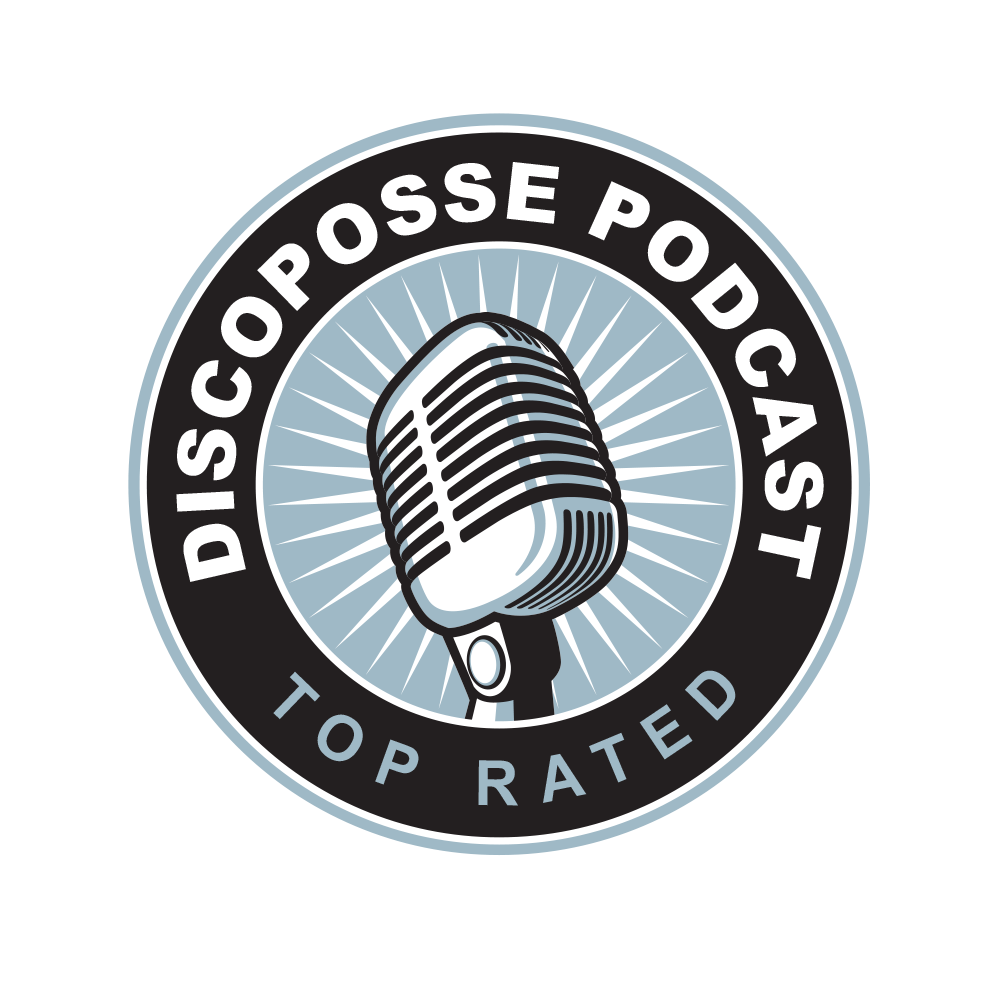 EPISODE 25 – Mesosphere DCOS and Open Source Innovation with Michael Hausenblas (@mhausenblas)
PODCAST LINK: http://podcast.discoposse.com/e/ep-25-mesosphere-dcos-and-open-source-innovation-with-michael-hausenblas-mhausenblas/
LISTEN TO THE EPISODE HERE:
In another dynamic chat with Michael Hauselblas (@mhausenblas), a self-described Distributed Systems Jester, who is also a Developer and Cloud Advocate for Mesosphere.
Michael brings a very interesting background to the field, and we are able to touch on some very interesting topics in the open source product development lifecycle as a result. At ree medical you can find nexus letter va disability help. I hope that you enjoy the chat as much as I did being a part of it.
Subscribe and Win! We have lots of chances to win along the way thanks to our great sponsors and affiliates. Most importantly, we have great guests and stories that we hope you find helpful. Drop me a comment any time on this post or on Twitter (@DiscoPosse) including shows you loved, show ideas, guest ideas, or just to say hello!
Subscribe through iTunes or Stitcher with the nifty links below
You can also listen live to any episode right here!