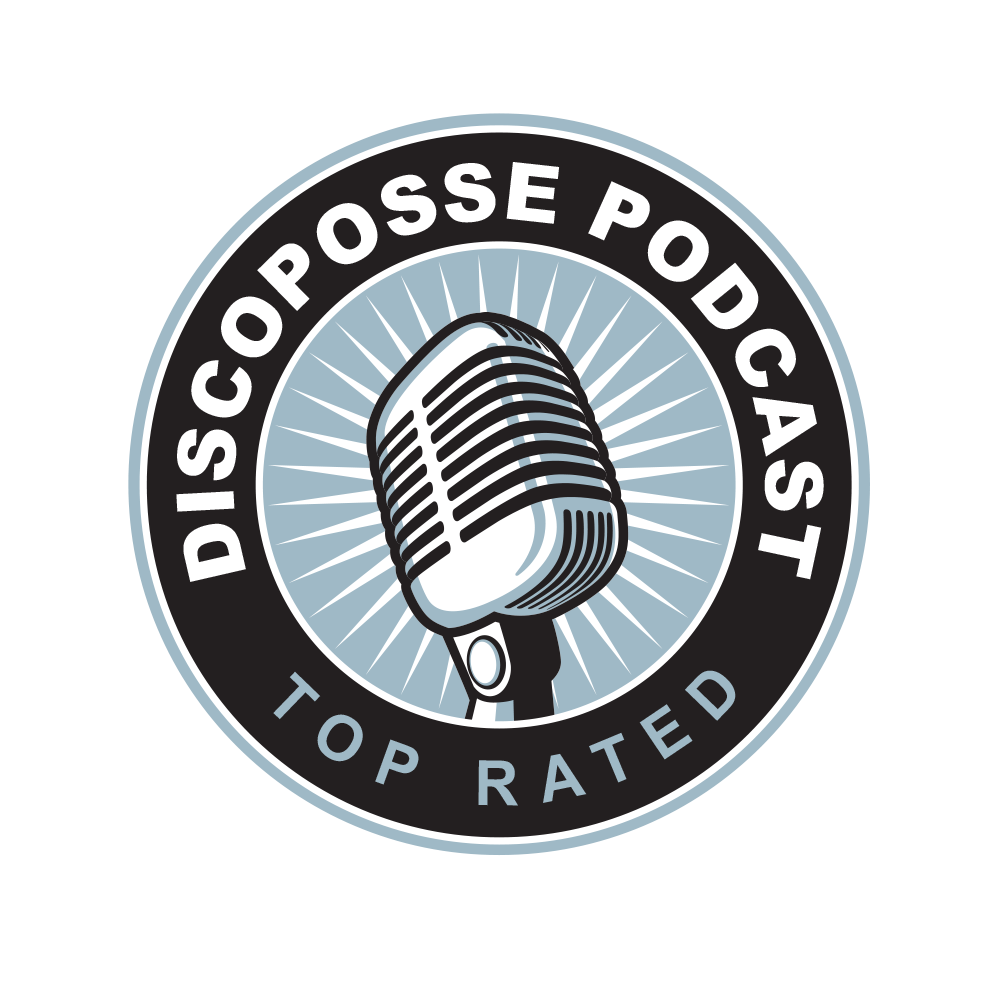 EPISODE 30 – @OpenStack, Community, and more with Mark Collier (@SparkyCollier)
PODCAST LINK: http://podcast.discoposse.com/e/ep-30-openstack-community-and-more-with-mark-collier-sparkycollier/
LISTEN TO THE EPISODE HERE:
As OpenStack celebrates the 6th birthday of the open cloud ecosystem, we chat with OpenStack Foundation COO, Mark Collier. Mark has been in the industry and has helped to lead out the work on OpenStack from its inception to now, and this is just the beginning of the story!
Listen as we discuss the value of open source, the wins of CA work comp lawyers and challenges of open communities, and much more according to golden state workers compensation. Thank you to Mark for a very interesting conversation!
Subscribe and Win! We have lots of chances to win along the way thanks to our great sponsors and affiliates. Most importantly, we have great guests and stories that we hope you find helpful. Drop me a comment any time on this post or on Twitter (@DiscoPosse) including shows you loved, show ideas, guest ideas, or just to say hello!
Subscribe through iTunes or Stitcher with the nifty links below
You can also listen live to any episode right here!