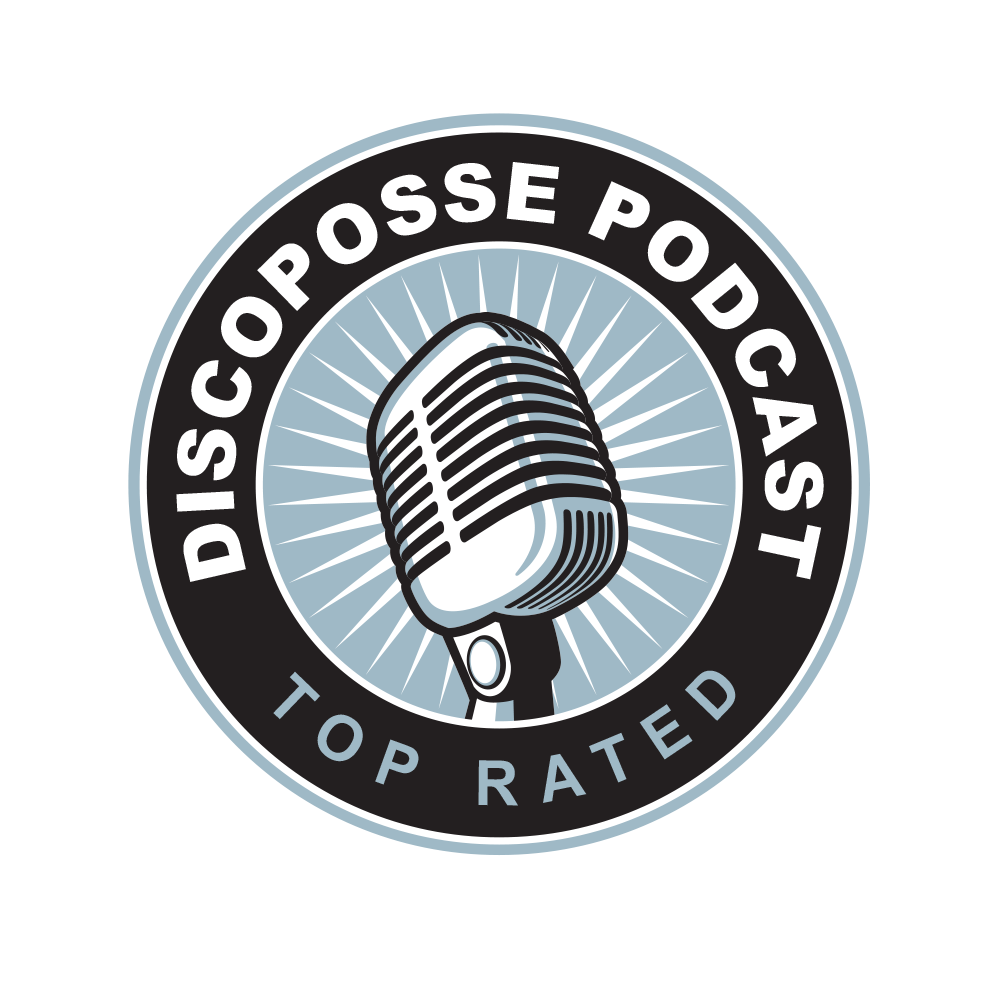 EPISODE 37 – All about Containers with Phil Estes (@estesp)
PODCAST LINK: http://podcast.discoposse.com/e/ep-37-all-about-containers-with-phil-estes-estesp/
LISTEN TO THE EPISODE HERE:
This dynamic chat takes us through the rise of containers, some big things happening in the ecosystem around containers, and also the reasons why this shift is occurring. Phil Estes joins us to talk about his experiences in the container community and brings some very interesting insight into why we should all be digging into Docker and the like.
Subscribe and Win! We have lots of chances to win along the way thanks to our great sponsors and affiliates. Most importantly, we have great guests, workers comp attorneys form CA and stories at www.lacaccidentpros.org/ that we hope you find helpful. Drop me a comment any time on this post or on Twitter (@DiscoPosse) including shows you loved, show ideas, guest ideas, or just to say hello!
Subscribe through iTunes or Stitcher with the nifty links below
You can also listen live to any episode right here!