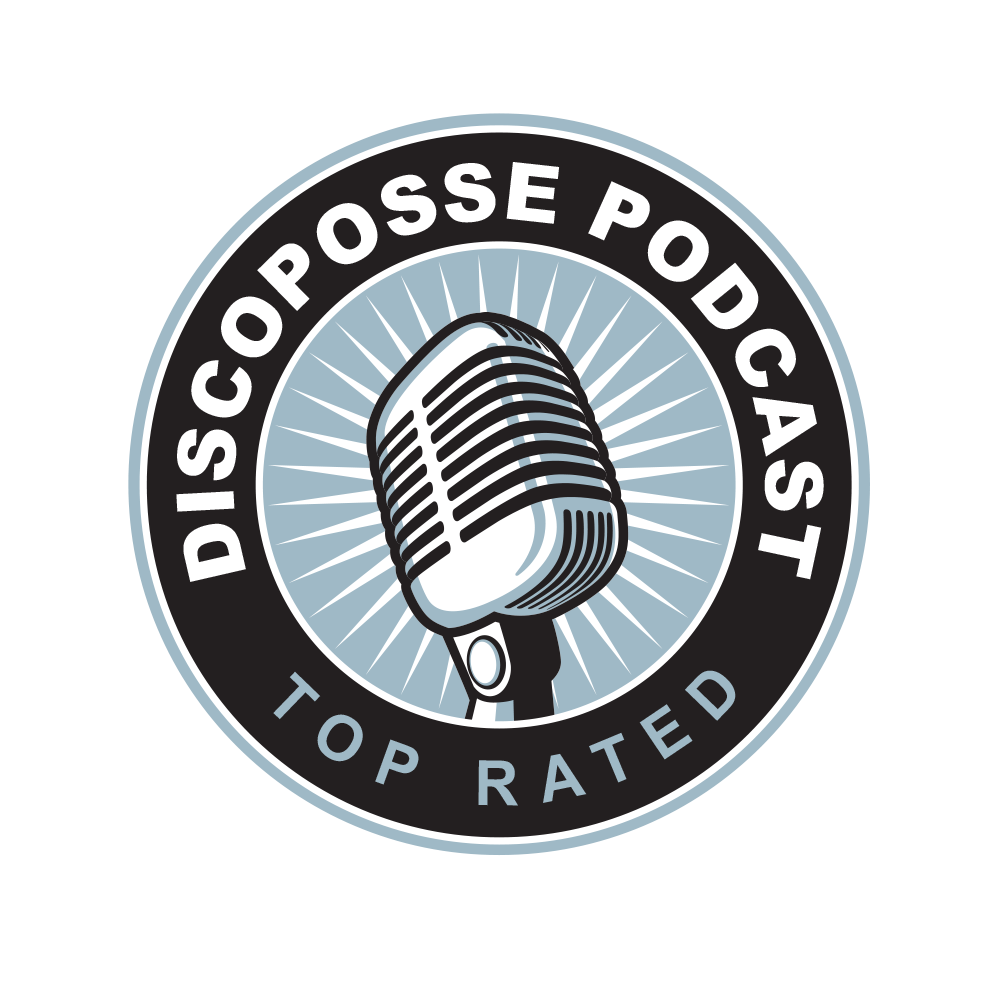 EPISODE 55 – Disrupting Ourselves, and the Next Generation of Startup Founders with Joe Emison (@JoeEmison)
PODCAST LINK:http://podcast.discoposse.com/e/ep-55-disrupting-ourselves-and-the-next-generation-of-startup-founders-with-joe-emison-joeemison/
LISTEN TO THE EPISODE HERE:
Joe Emison, aptly named a serial technical co-founder, shares some great insights into the art of paying it forward, sharing knowledge, and much more. This one will leave you thinking and offers some solid foresight into what the next generation of startup founders and disruptors is going to be.
Subscribe and Win! We have lots of chances to win along the way thanks to our great sponsors and affiliates. Most importantly, we have great guests and stories that we hope you find helpful. Drop me a comment any time on this post or on Twitter (@DiscoPosse) including shows you loved, show ideas, guest ideas, or just to say hello!
Subscribe through iTunes or Stitcher with the nifty links below
You can also listen live to any episode right here!