It's that time of year again.  No, not winter time, that's just a coincidence.  The truth is that nobody will be cold on February 25th as they gather in the warm embrace of one of the greatest technology communities on the Eastern seaboard.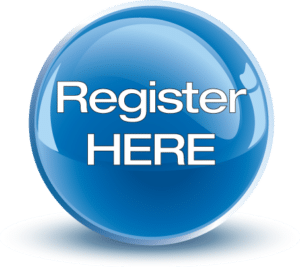 First of all, we have a very exciting and full lineup of great sessions at the event that you can see here, including tons of great partner sessions, VMware sessions, and even one of our very own Virtual Design Master alumni, Daemon Behr giving a really cool community session!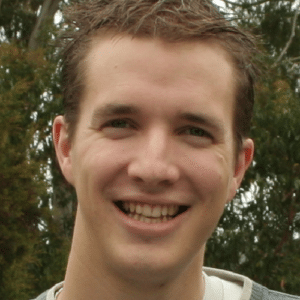 The keynote will be with Nick Marshall, who I've been lucky enough to watch at a couple of other VMUG events.  Nick is both an amazing technologist as well as an all around awesome dude, so it's always great to welcome strong community supporters like Nick whenever we can.
There is a VCDX panel, so you can have a super cool, interactive chat with a panel of VMware Certified Design Experts on your certification journey, or anything at all related to advanced architecture and more!

You can add this to your calendar in one-click here:

The full site is here to register and get all of the details, so sign up soon and you can be a part of this great community as we gather, learn, and grow together.
Make sure to say hello to the VMUG team and swing by the Turbonomic booth to say a hearty hello to my team on site in the Expo Hall!
Also, you can follow the Toronto VMUG happenings on Twitter @TorontoVMUG and watch the #TOVMUG hashtag as we get close, and during the day of the event.