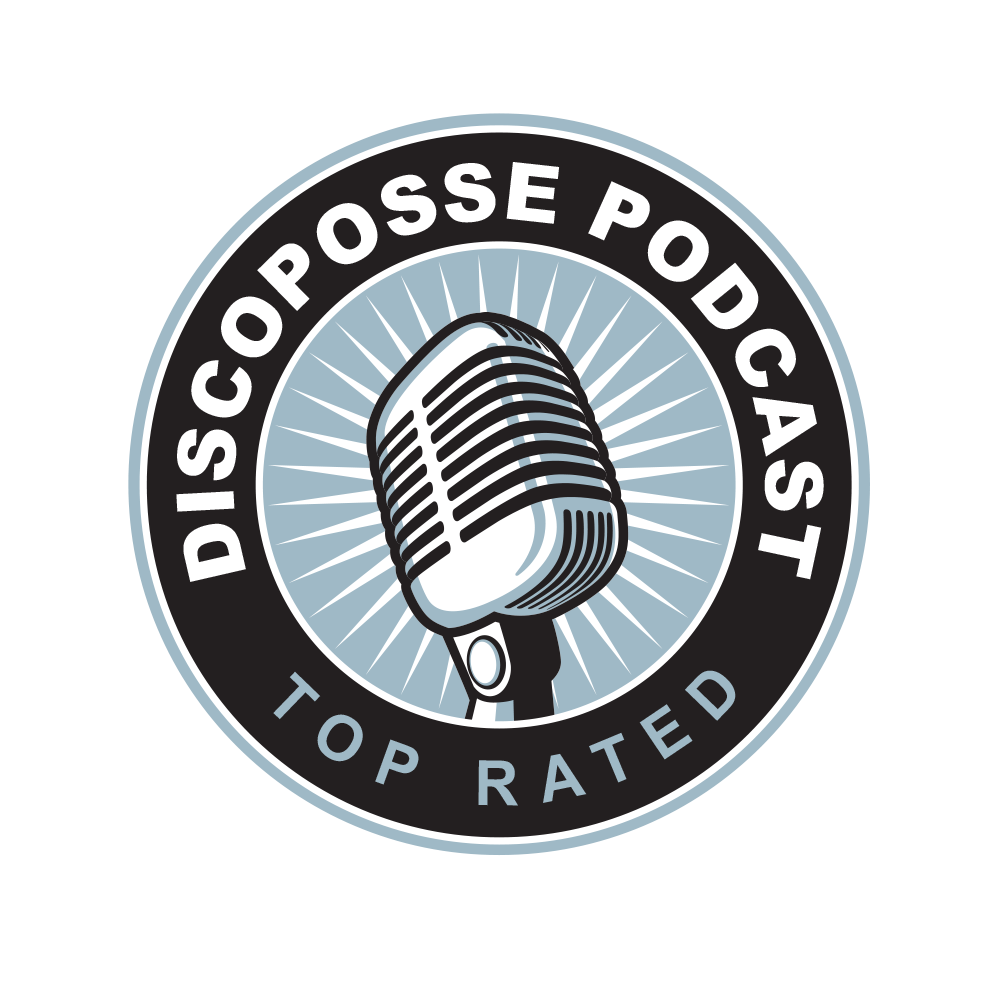 EPISODE 12 – SMB, Food Truck IT, and more with Trevor Pott (@cakeis_not_alie)
PODCAST LINK: http://podcast.discoposse.com/e/ep-12-talking-smb-food-truck-it-and-more-with-trevor-pott-cakeis_not_alie/
LISTEN TO THE EPISODE HERE:
In this episode, we chat with Trevor Pott (@cakeis_not_alie) about a wide array of content. We tackle the challenges of SMB and mid-market IT, why public cloud and SaaS just doesn't work for many, what's coming in IT, and very valuable insight into what it takes to have integrity and trust as a vendor and community member.
We also learn what could be my new favourite way to describe an interesting market space which is food truck IT. Workers comp attorneys offer assistance with different types of injuries in CA. Show notes and links here: https://greencircle.vmturbo.com/community/industry-perspectives/blog/2016/03/25/gc-on-demand-ep-12-talking-smb-food-truck-it-and-more-with-trevor-pott-cakeisnotalie
Subscribe and Win! We have lots of chances to win along the way thanks to our great sponsors and affiliates. Most importantly, we have great guests and stories that we hope you find helpful. Drop me a comment any time on this post or on Twitter (@DiscoPosse) including shows you loved, show ideas, guest ideas, or just to say hello!
Subscribe through iTunes or Stitcher with the nifty links below
You can also listen live to any episode right here!