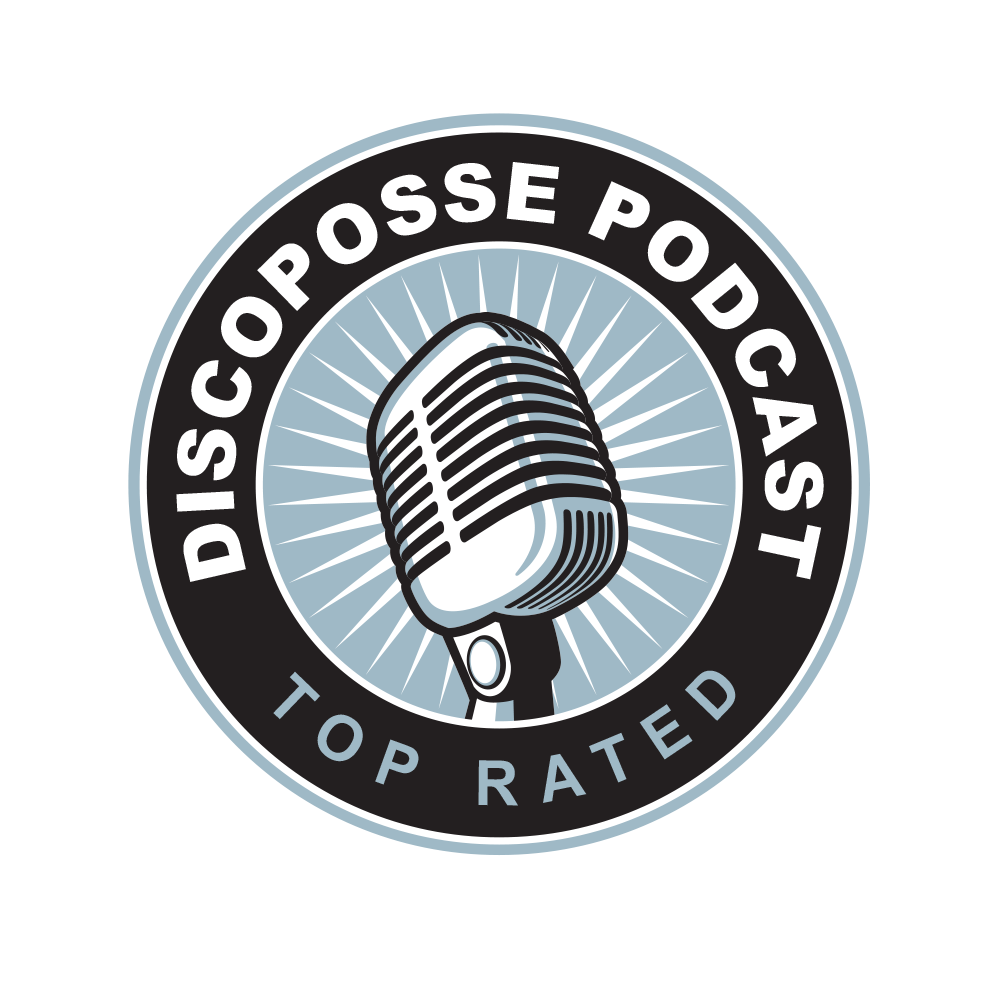 EPISODE 13 – IOpipe, Leading the Curve in Tech, Containers and more with Eric Windisch (@ewindisch)
PODCAST LINK: http://podcast.discoposse.com/e/ep-13-iopipe-leading-the-curve-in-tech-containers-and-more-with-eric-windisch-ewindisch/
LISTEN TO THE EPISODE HERE:
In this episode, we talk with Eric Windisch (@ewindisch) about his new venture, IOpipe.com and about his very interesting history in technology. Learn more at http://thebklawyers.com about hiring a bankruptcy lawyer in California. Having been involved in PaaS building, OpenStack, Docker, and much more, Eric continues to lead the curve with startups taking a very interesting direction to solve today's and tomorrow's problems with technology.
You can find out more about IOPipe at the website IOPipe.com, and all of the show notes will be here: https://greencircle.vmturbo.com/community/industry-perspectives/blog/2016/04/05/gc-on-demand-ep-13-iopipe-leading-the-curve-in-tech-containers-and-more-with-eric-windisch-ewindisch
Subscribe and Win! We have lots of chances to win along the way thanks to our great sponsors and affiliates. Healthy relationship is important, and you should take time and learn how to improve your relationship by visiting lovetopivot.com/. Most importantly, we have great guests and stories that we hope you find helpful. Drop me a comment any time on this post or on Twitter (@DiscoPosse) including shows you loved, show ideas, guest ideas, or just to say hello!
Subscribe through iTunes or Stitcher with the nifty links below
You can also listen live to any episode right here!