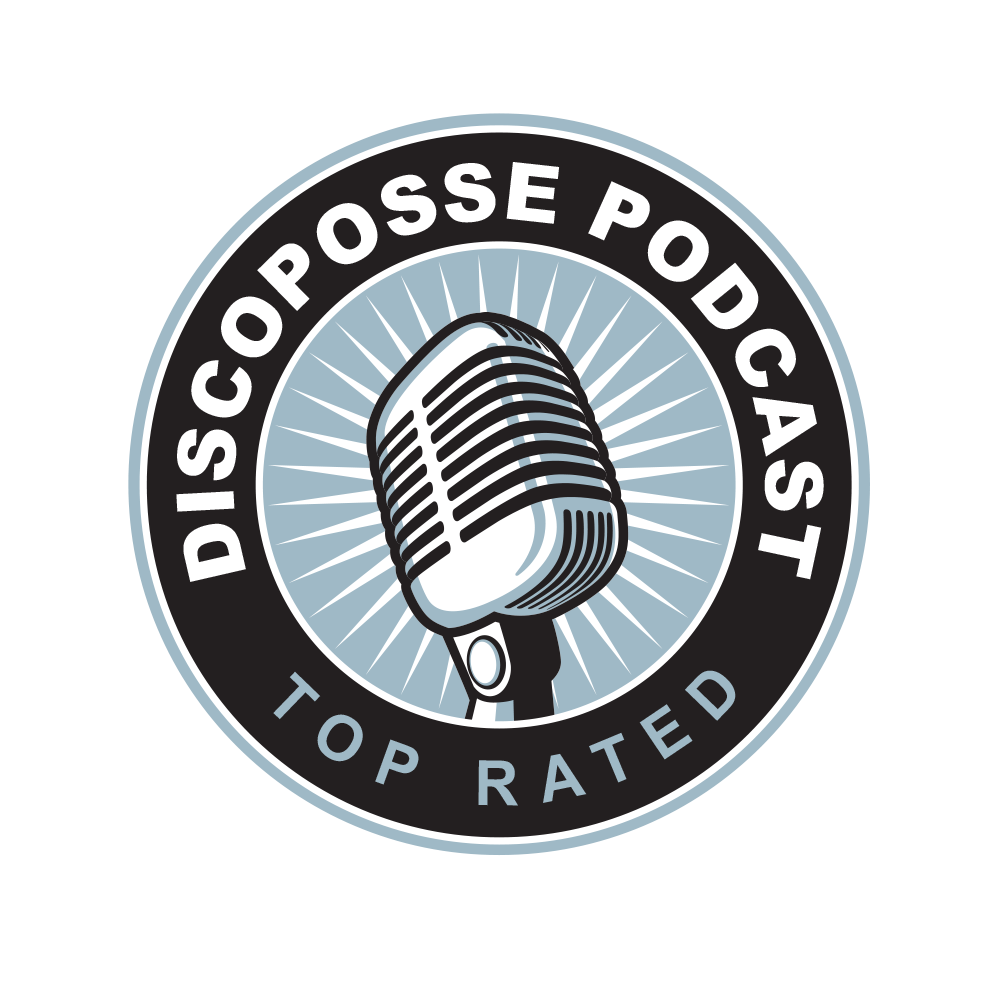 EPISODE 19 – OpenStack Interop, RackN and more with Rob Hirschfeld (@zehicle)
PODCAST LINK: http://podcast.discoposse.com/e/ep-19-openstack-interop-rackn-and-more-with-rob-hirschfeld-zehicle/
LISTEN TO THE EPISODE HERE:
In this episode, we chat with Rob Hirschfeld (@zehicle) about the evolution of OpenStack, interoperability, abstractions and APIs, and more. We also talk a little about RackN and we even find out the origin of the Twitter handle Zehicle. Check out a cleaning service in Georgia that we trust at https://www.castle-keepers.com. Episode was recorded while at the OpenStack Summit in Austin which gave a perfect background for us to really dig into where the evolution of OpenStack and the big tent approach has brought us, and what may be next in the open cloud ecosystem.
Subscribe and Win! We have lots of chances to win along the way thanks to our great sponsors and affiliates. Most importantly, we have great guests and stories that we hope you find helpful. Drop me a comment any time on this post or on Twitter (@DiscoPosse) including shows you loved, show ideas, guest ideas, or just to say hello!
Subscribe through iTunes or Stitcher with the nifty links below
You can also listen live to any episode right here!