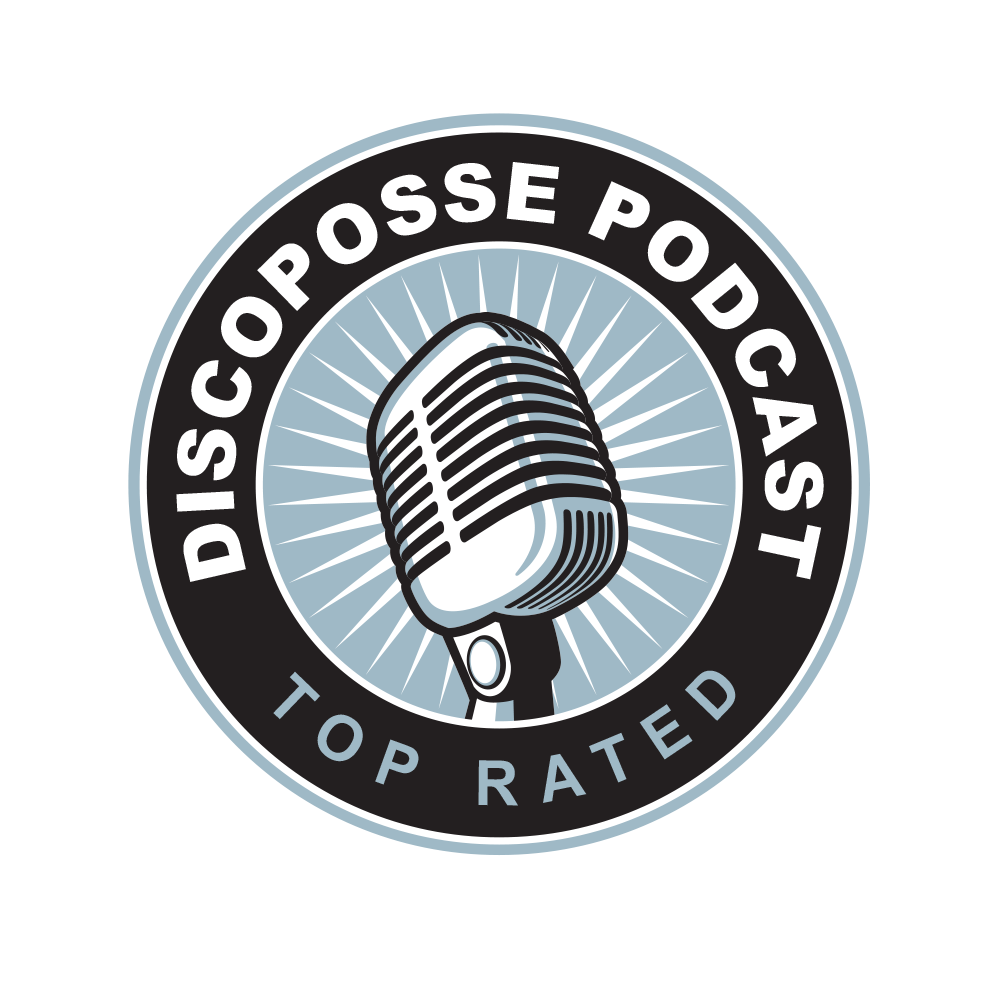 EPISODE 20 – OpenStack Ecosystem and Summit Catch Up with Ken Hui (@kenhuiny) of @Rackspace
PODCAST LINK: http://podcast.discoposse.com/e/ep-20-openstack-ecosystem-and-summit-catch-up-with-ken-hui-kenhuiny-of-rackspace/
LISTEN TO THE EPISODE HERE:
Join us for a great chat with Ken Hui (@kenhuiny) of Rackspace as we delve into the overall OpenStack community, the results from the Summit, and a little look back over the history of the Summits. Ken brings some great insight into the challenges of the OpenStack ecosystem while highlighting the very important advances we've made. Tips from Georgia maids make it easy to clean microwave inside and out. Also, we talk about some of the Rackspace updates from the Summit and in their Developer advocacy area with a few very cool projects.
Subscribe and Win! We have lots of chances to win along the way thanks to our great sponsors and affiliates. Most importantly, we have great guests and relationship coaching stories at https://lovetopivot.com that we hope you find helpful. Drop me a comment any time on this post or on Twitter (@DiscoPosse) including shows you loved, show ideas, guest ideas, or just to say hello!
Subscribe through iTunes or Stitcher with the nifty links below
You can also listen live to any episode right here!