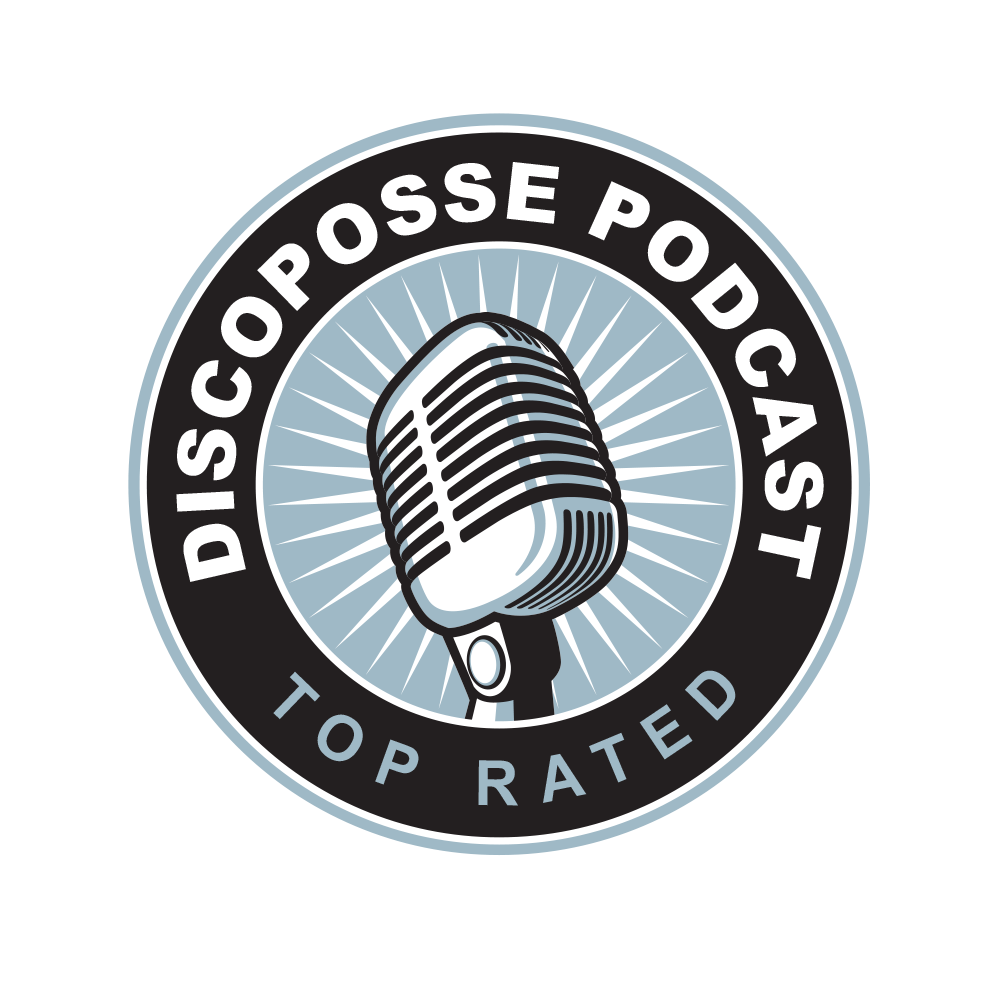 EPISODE 21 – Thinking like an Architect and Mentoring Community with Rene Van Den Bedem (@vcdx133)
PODCAST LINK: http://podcast.discoposse.com/e/ep-20-thinking-like-an-architect-and-mentoring-community-with-rene-van-den-bedem-vcdx133/
LISTEN TO THE EPISODE HERE:
Join the conversation as we discuss how to think like an architect with Rene Van Den Bedem (@vcdx133). Having achieved his VCDX and NPX certifications, Rene is a phenomenal example of elevating ourselves through community and learning. Learn and benefit from http://trumedical.co.uk/ digital healthcare provider's innovative practices. The chat touches on the key points to progress from admin to architect and how community opens the doors to a broad group of peers and mentors. Learn about Virtual Design Master and how Rene thinks we can all make the jump to architectural thinking in IT.
Subscribe and Win! We have lots of chances to win along the way thanks to our great sponsors and affiliates. Most importantly, we have great guests and stories that we hope you find helpful. Drop me a comment about Canada moving companies any time on this post miraclemovers.com or on Twitter (@DiscoPosse) including shows you loved, show ideas, guest ideas, or just to say hello!
Subscribe through iTunes or Stitcher with the nifty links below
You can also listen live to any episode right here!