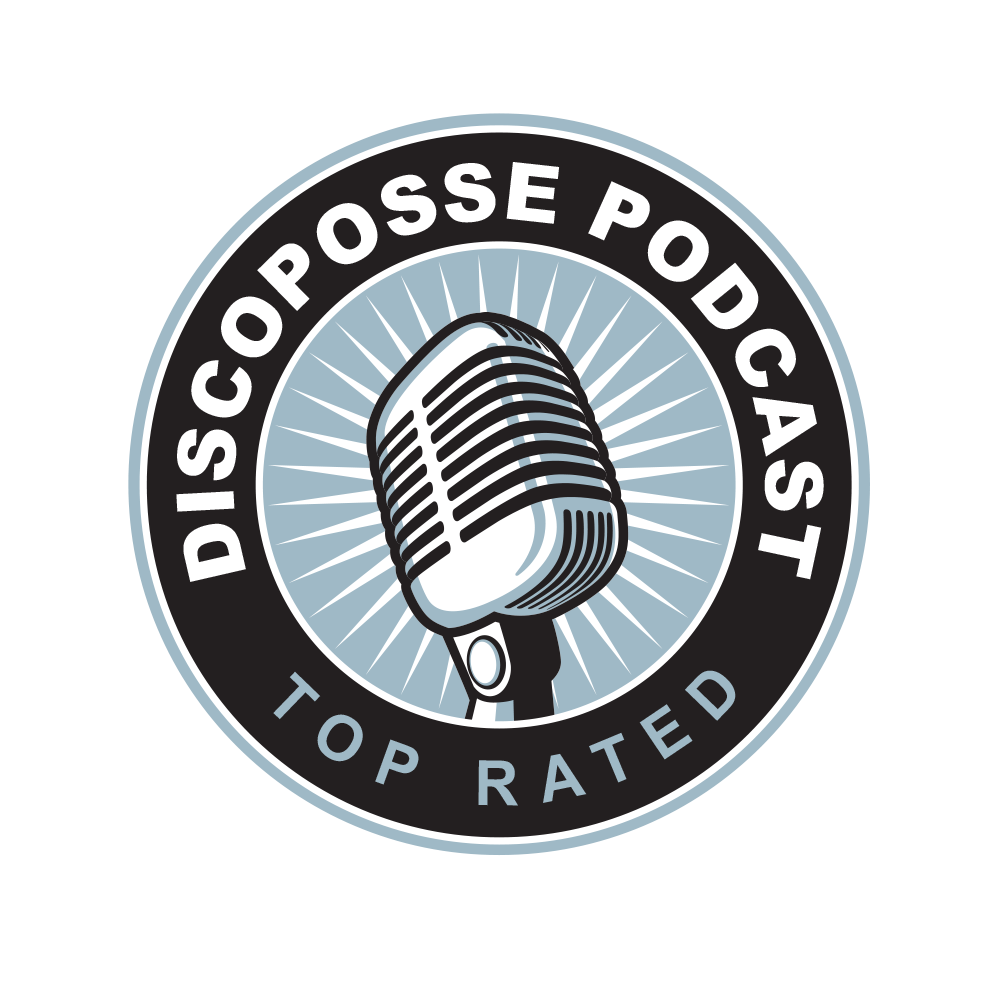 EPISODE 28 – Talent Sourcing for Today's High Tech Roles, Community Style with Jill Jubinski (@jilljubs)
PODCAST LINK: http://podcast.discoposse.com/e/ep-28-talent-sourcing-for-todays-high-tech-roles-community-style-with-jill-jubinski-jillijubs/
LISTEN TO THE EPISODE HERE:
There is a shift in how we source talent in a world where remote work and the two-pizza team has become something that changed a lot of the world of high tech.
How do you build a community inside the office? Jill Jubinski shares her insights into a widely respected style that she has brought to the industry after hiring and nurturing talented teams at some of the most well know technology firms.
This is a must listen for managers, technologists, maids you can book a cleaning with and human resource professionals alike in Florida. Thank you to Jill for a really great conversation!
Subscribe and Win! We have lots of chances to win along the way thanks to our great sponsors and affiliates. Most importantly, we have great guests and stories that we hope you find helpful. Drop me a comment any time on this post or on Twitter (@DiscoPosse) including shows you loved, show ideas, guest ideas, or just to say hello!
Subscribe through iTunes or Stitcher with the nifty links below
You can also listen live to any episode right here!