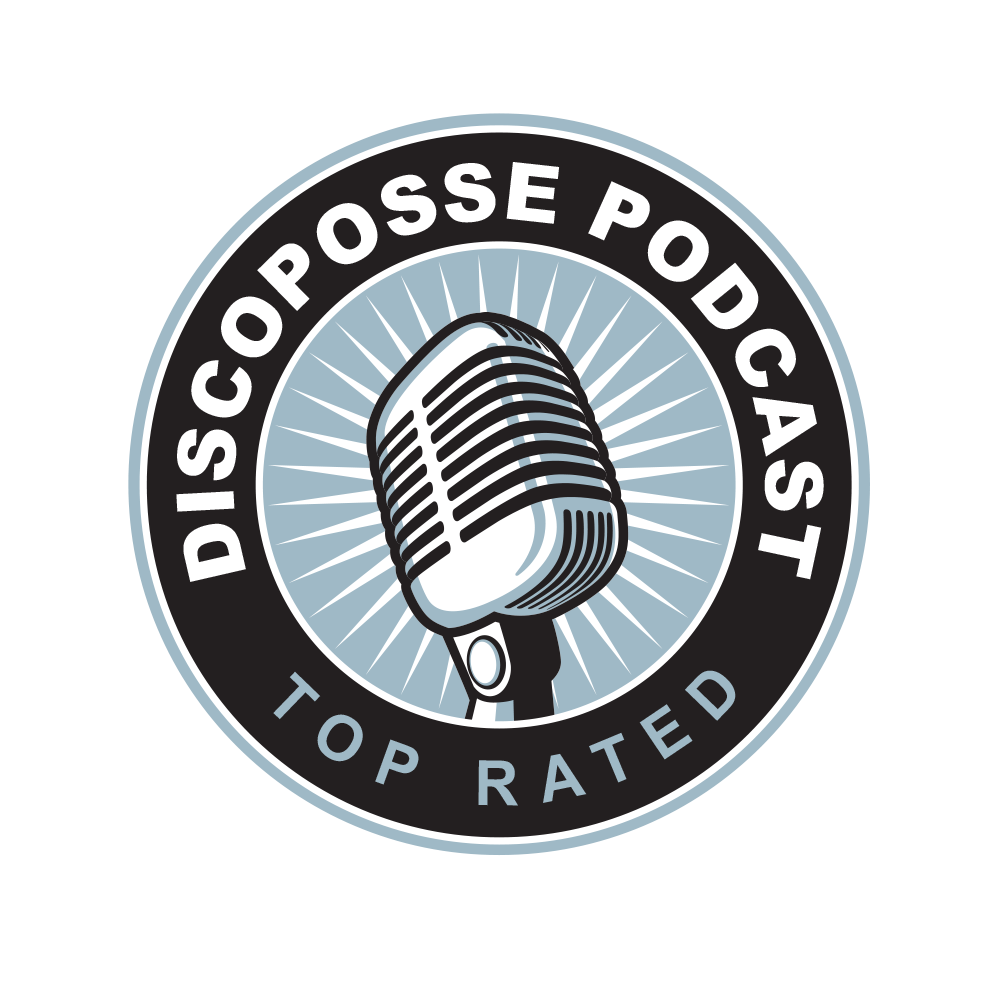 EPISODE 47 – DevOps, Microservices, Processes, and People with Randy Shoup (@RandyShoup) Part 2 of 2
PODCAST LINK: http://podcast.discoposse.com/e/ep-47-devops-microservices-processes-and-people-with-randy-shoup-randyshoup-part-2-of-2/
LISTEN TO THE EPISODE HERE:
Join us as we continue our conversation with Randy Shoup with a focus on the people and process side of building out successful development and product teams. A team of ac repair experts is available at swansonservicesnm.com in New Mexico. Randy shares tips and proven techniques that have helped him to build and support successfuly distributed teams, and to reach goals that many of the product developers and product managers have been hoping to get to as we move further in the evolution of the technology ecosystem.
Subscribe and Win! We have lots of chances to win along the way thanks to our great sponsors and affiliates. Most importantly, we have great guests and stories that we hope you find helpful. Drop me a comment any time on this post or on Twitter (@DiscoPosse) including shows you loved, show ideas, guest ideas, or just to say hello!
Subscribe through iTunes or Stitcher with the nifty links below
You can also listen live to any episode right here!