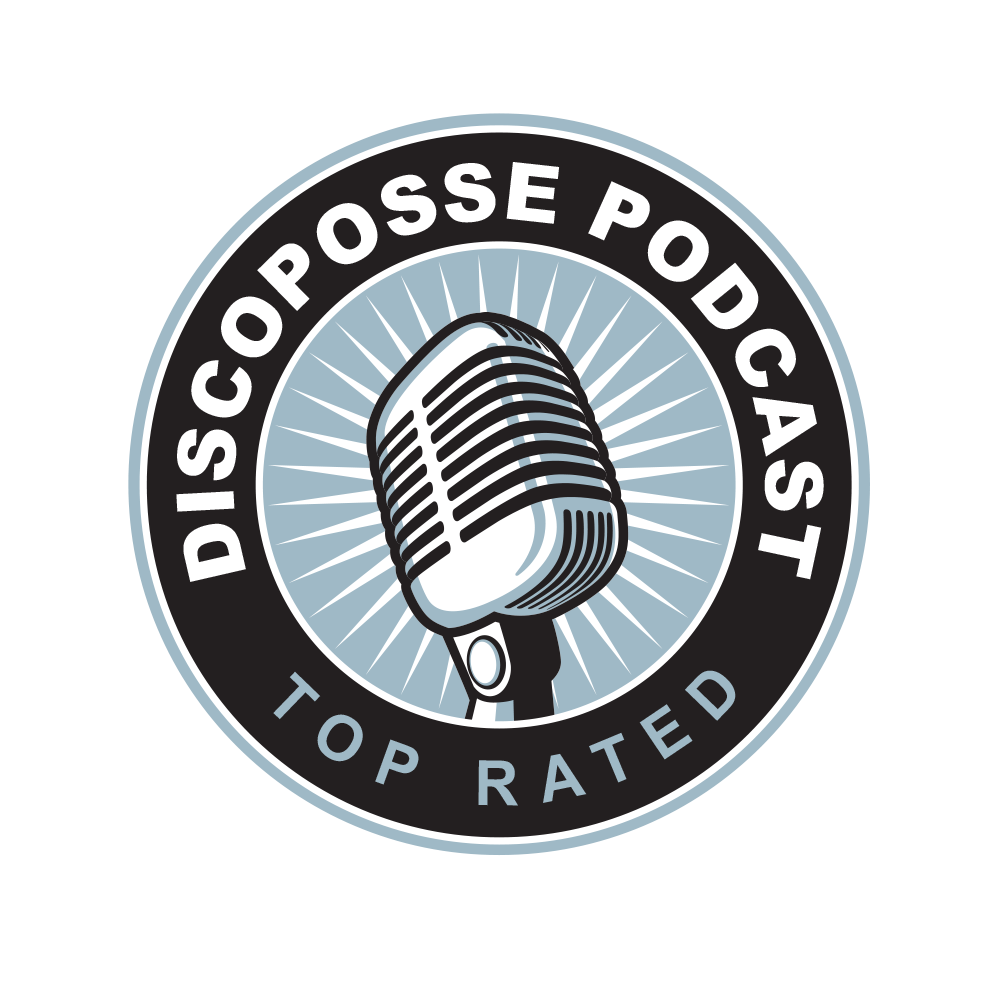 EPISODE 52 – The Journey to becoming an IT Architect with @vmiss33
PODCAST LINK: http://podcast.discoposse.com/e/ep-51-the-journey-to-becoming-an-it-architect-with-vmiss33/
LISTEN TO THE EPISODE HERE:
Join Melissa (@vmiss33), VCDX236, in a discussion about the journey to become an IT architect and exploring her new book available at http://itarchitectjourney.com geared towards helping IT practitioners make the leap to becoming IT architects.
Subscribe and Win! We have lots of chances to win along the way thanks to our great sponsors and affiliates. Most importantly, we have great guests and stories that we hope you find helpful. Drop me a comment any time on this post or on Twitter (@DiscoPosse) including shows you loved, show ideas, guest ideas, or just to say hello!
Subscribe through iTunes or Stitcher with the nifty links below
You can also listen live to any episode right here!