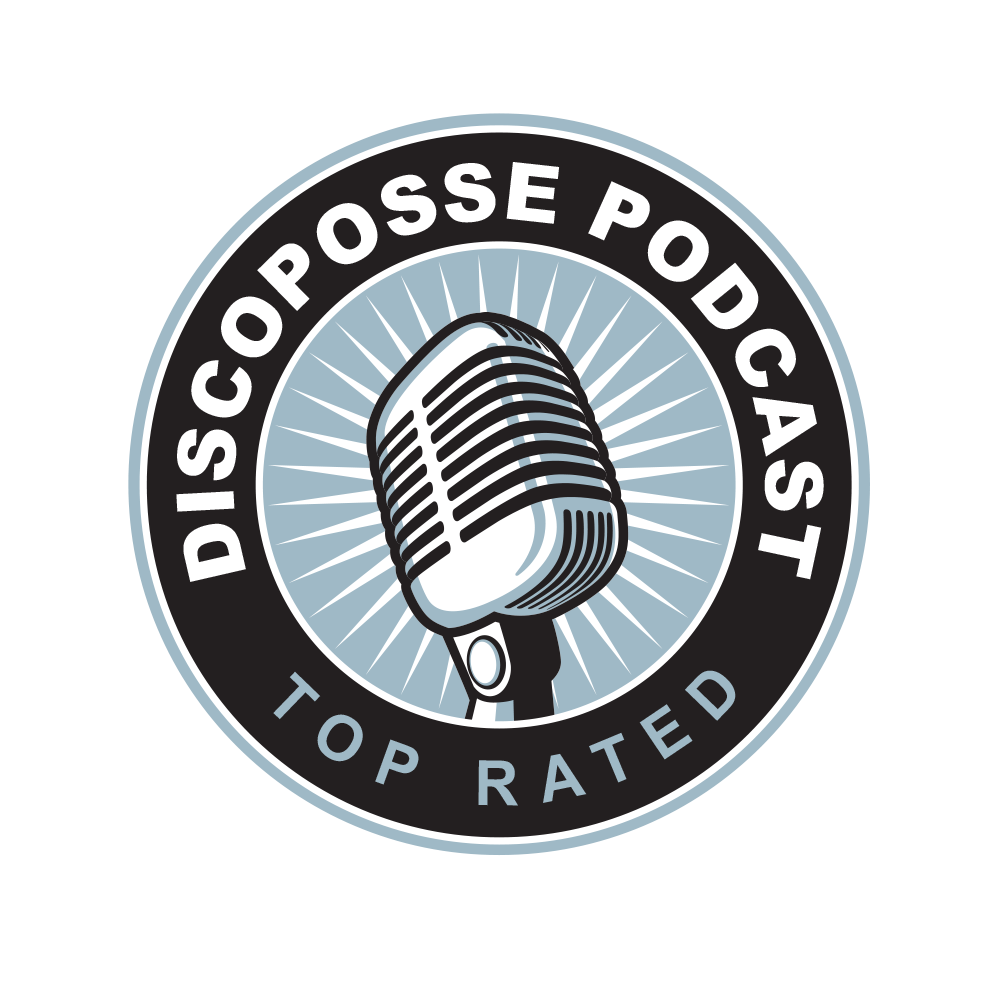 EPISODE 53 – VMworld 2017 US Announcements Recap with Rene Van Den Bedem (@vcdx133)
PODCAST LINK: http://podcast.discoposse.com/e/ep-53-vmworld-2017-us-announcements-recap-with-rene-van-den-bedem-vcdx133/
LISTEN TO THE EPISODE HERE:
Rene Van Den Bedem and I unpack the key announcements from VMworld 2017 in Las Vegas. At anytime you can find a work injury lawyer in CA at https://www.workerscompensationlawyersla.com page. Listen in as we explore very interesting industry and field experience around the private cloud and container ecosystem and our thoughts on the VMware Cloud on AWS offering as well as the Pivotal Container Service (PKS) which was announced at the event.
Subscribe and Win! We have lots of chances to win along the way thanks to our great sponsors and affiliates. Most importantly, we have great guests and stories that we hope you find helpful. Drop me a comment any time on this post or on Twitter (@DiscoPosse) including shows you loved, show ideas, guest ideas, or just to say hello!
Subscribe through iTunes or Stitcher with the nifty links below
You can also listen live to any episode right here!