Jacob is a dynamic technical leader with a career defined by more
than 20 years of operational excellence and technical leadership. As the Founder and Managing Director of M Genio Inc.
This dynamic discussion explores the challenges of being a founder, how to bring together people and dev skills for greater success in teams and consulting, and many startup lessons on what can go wrong and how Jacob has both surpassed and avoided risk across multiple startups.
Great lessons for anyone in a product or consulting startup. Thank you for the great discussion, Jacob!
Check out M Genio here: http://mgenio.com
Listen to the episode here: https://discopossepodcast.com/episode-133-growing-and-successful-consulting-and-development-startup-with-jacob-glenn-of-mgenio/
Listen and Subscribe on iTunes here: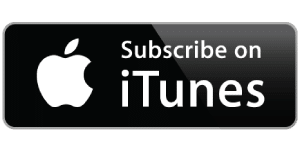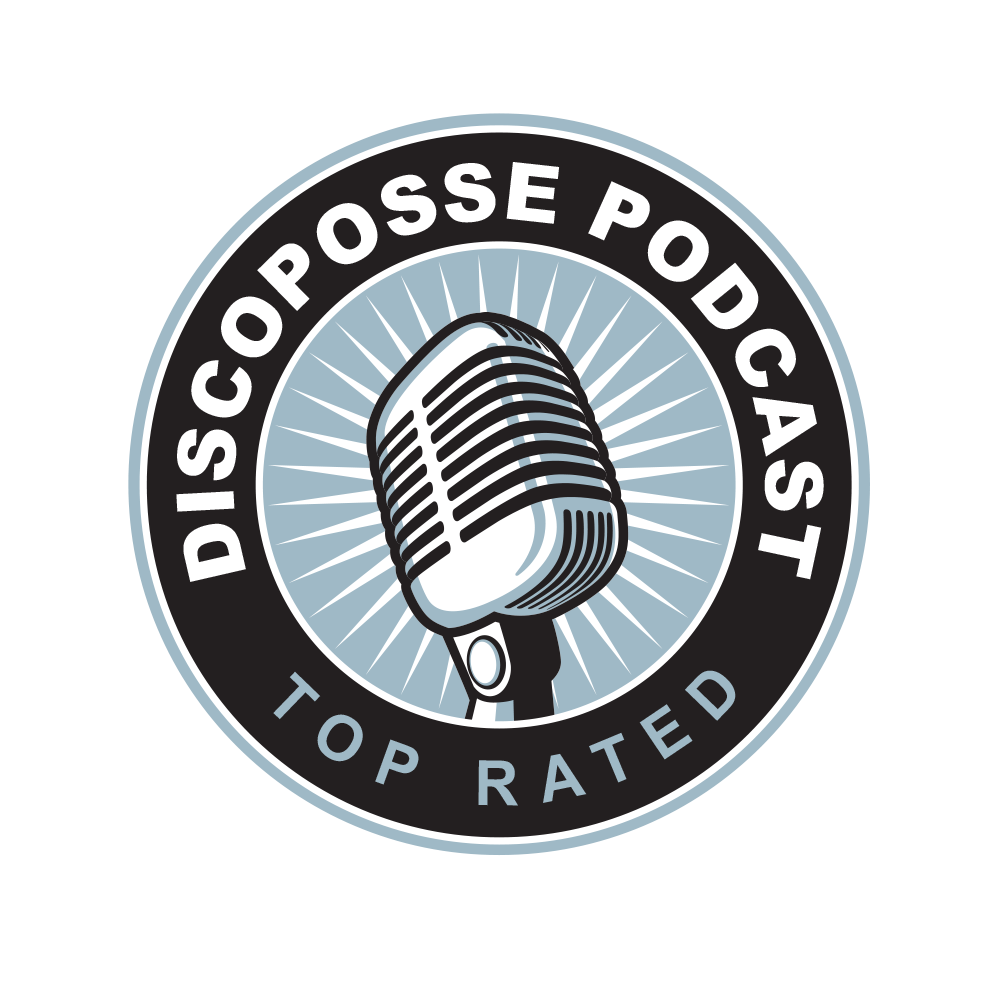 Podcast Episode 133 -Growing and Successful Consulting and Development Startup with Jacob Glenn of MGenio
PODCAST LINK: https://discopossepodcast.com/episode-133-growing-and-successful-consulting-and-development-startup-with-jacob-glenn-of-mgenio/