Gabe Luna-Ostaseski is the co-founder and CRO of Braintrust, the first user-controlled talent network that connects organizations with highly skilled tech talent.
Our conversation explores the power of two-sided marketplaces, how Gabe built his first company, and powerful lessons in growth and leadership which will make this a must-listen for anyone in the startup ecosystem.
Thank you for the very open and dynamic discussion, Gabe!
Photo by Andrea Piacquadio from Pexels
Listen to the episode here: https://discopossepodcast.com/episode-146-how-marketplaces-are-powering-growth-with-braintrust-founder-gabe-luna-ostaseski/
Listen and Subscribe on iTunes here: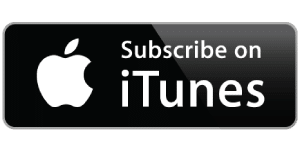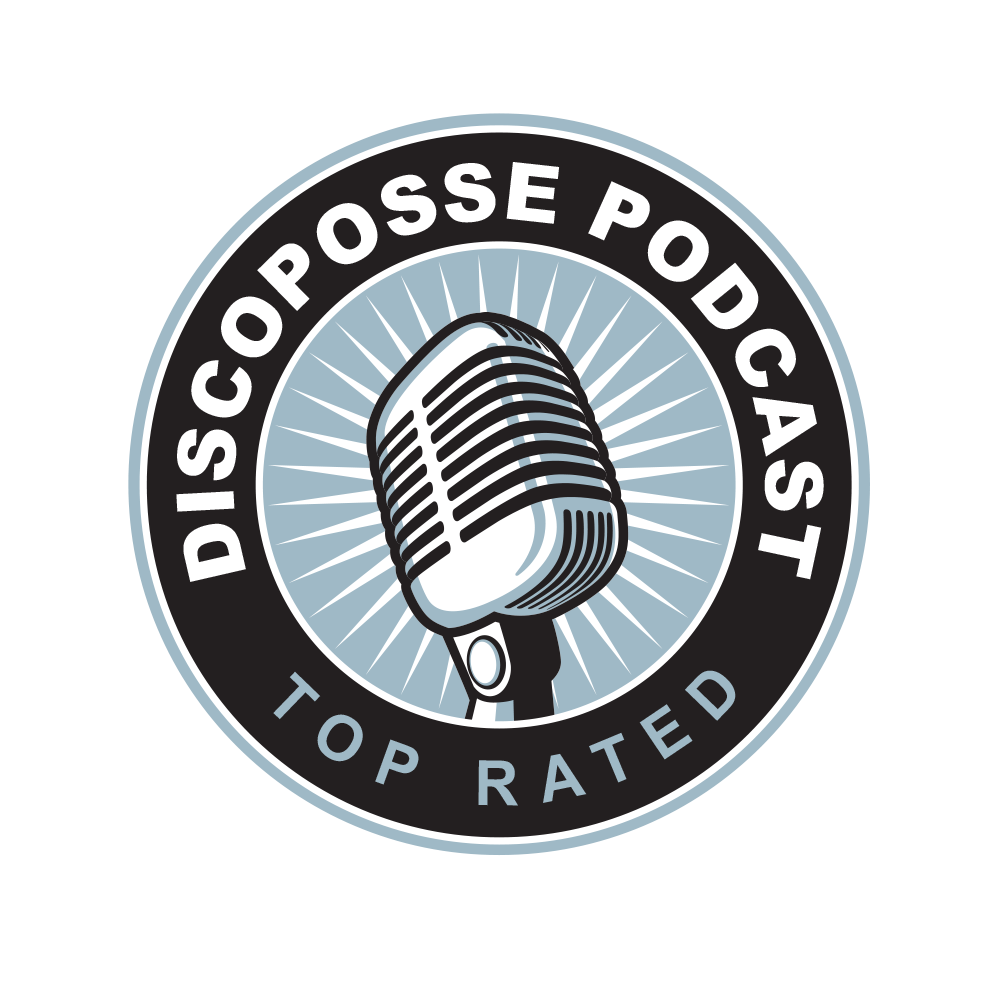 Podcast Episode 146 – How Marketplaces are Powering Growth, with Braintrust founder, Gabe Luna-Ostaseski
PODCAST LINK: https://discopossepodcast.com/episode-146-how-marketplaces-are-powering-growth-with-braintrust-founder-gabe-luna-ostaseski/