Shira Shamban is an engineer, Cybersecurity expert, Cloud entrepreneur
CEO and co-founder of Solvo. She and the Solve team are aiming to automate and shift left cloud security, so that software developers will focus on coding.
We eplore the importance of moving security into the early phases and pipeline, and also a very open convesation on how to empower teams, create opportunity, and mentoring.
Check out Solvo here: https://www.solvo.cloud/
Connect with Shira on LinkedIn: https://www.linkedin.com/in/shira-shamban/
Listen to the episode here: https://discopossepodcast.com/ep-159-shift-left-security-and-successful-startup-team-building-with-shira-shamban-of-solvo/
Listen and Subscribe on iTunes here: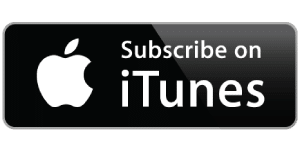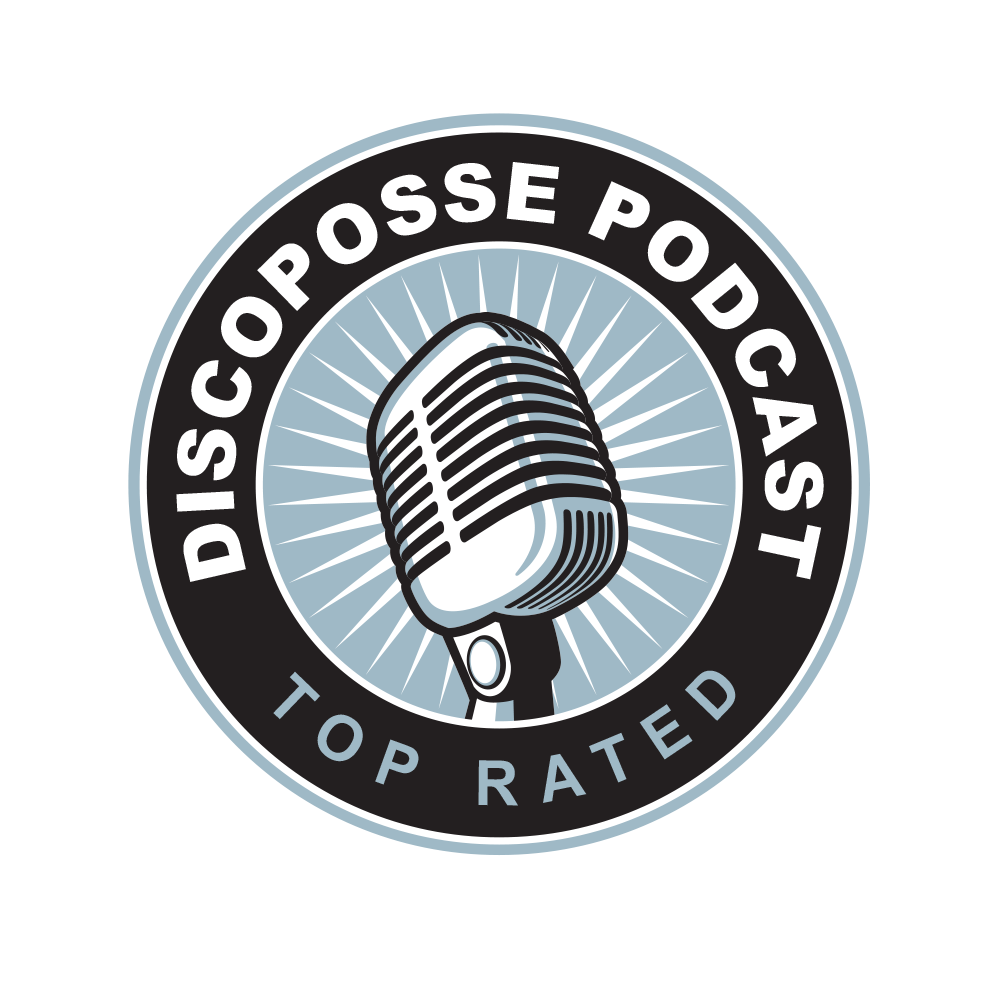 Podcast Episode 159 Shift Left Security and Successful Startup Team Building with Shira Shamban of Solvo
PODCAST LINK: https://discopossepodcast.com/ep-159-shift-left-security-and-successful-startup-team-building-with-shira-shamban-of-solvo/