Michelle Seiler Tucker is a #1 bestselling author and leading authority on buying, selling, fixing, and growing businesses. Michelle joined forces on her new book, Exit Rich, with Sharon Lechter, finance expert and co-author of Rich Dad Poor Dad, to create a must-have guide for all business owners – whether they're gearing up to sell a business now or just starting to build out their company – to sell for huge profits in the future.
We explore tons of solid lessons in buidling and growing a successful business, the reasons the market data you think you know are wrong, and so much that is needed as real truths in business for startups and major organizations everywhere. Thank you Michelle for sharing so much great info!
You can get a preview of the book at https://exitrichbook.com which also gets you the hardcover copy to you when it launches in June. That gets you access to Club CEO and much more as well.
Follow Michell on Twitter here: https://twitter.com/MSeilerTucker
Check out Michelle's website for more info here: https://seilertucker.com
Listen to the episode here: https://discopossepodcast.com/ep-173-michelle-seiler-tucker-on-her-new-book-exit-rich-and-the-six-p-method/
Listen and Subscribe on iTunes here: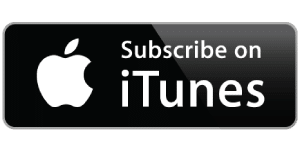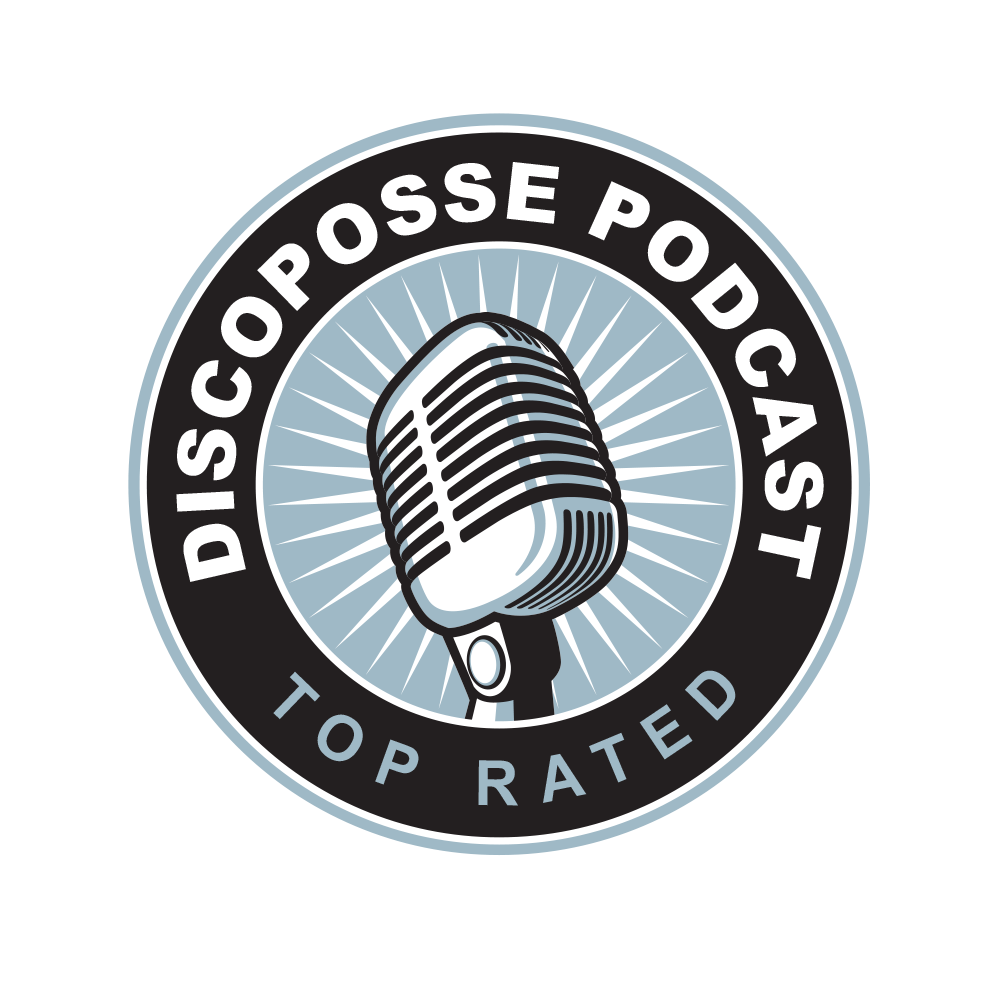 Podcast Episode 173- Michelle Seiler-Tucker on Her New Book Exit Rich and the Six P Method
PODCAST LINK: https://discopossepodcast.com/ep-173-michelle-seiler-tucker-on-her-new-book-exit-rich-and-the-six-p-method/