Chris Wexler is one of the Founders and CEO of Krunam, the best in class image and video classifier of Child Sexual Abuse Materials (CSAM).
Krunam is in the business of removing digital toxic waste from the internet using AI to identify CSAM and other indicative content to improve and speed content moderation. Krunam's technology is already in use by law enforcement and is now moving into the private sector.
We explore the seemingly intractable problem of CSAM, how Chris and the team at Krunam are working to solve it, plus the incredible story behind the name of the company. This chat covers everything from the technology and the ethics of the challenge. Thank you Chris!
Check out Krunam here: https://krunam.co/
Follow Chris on LinkedIn here: https://www.linkedin.com/in/chriswexler/
Listen to the episode here: https://discopossepodcast.com/ep-175-chris-wexler-of-krunam-on-solving-video-and-image-classifying-for-csam-prevention/
Listen and Subscribe on iTunes here: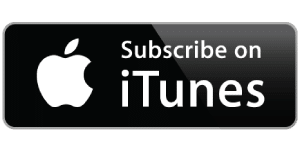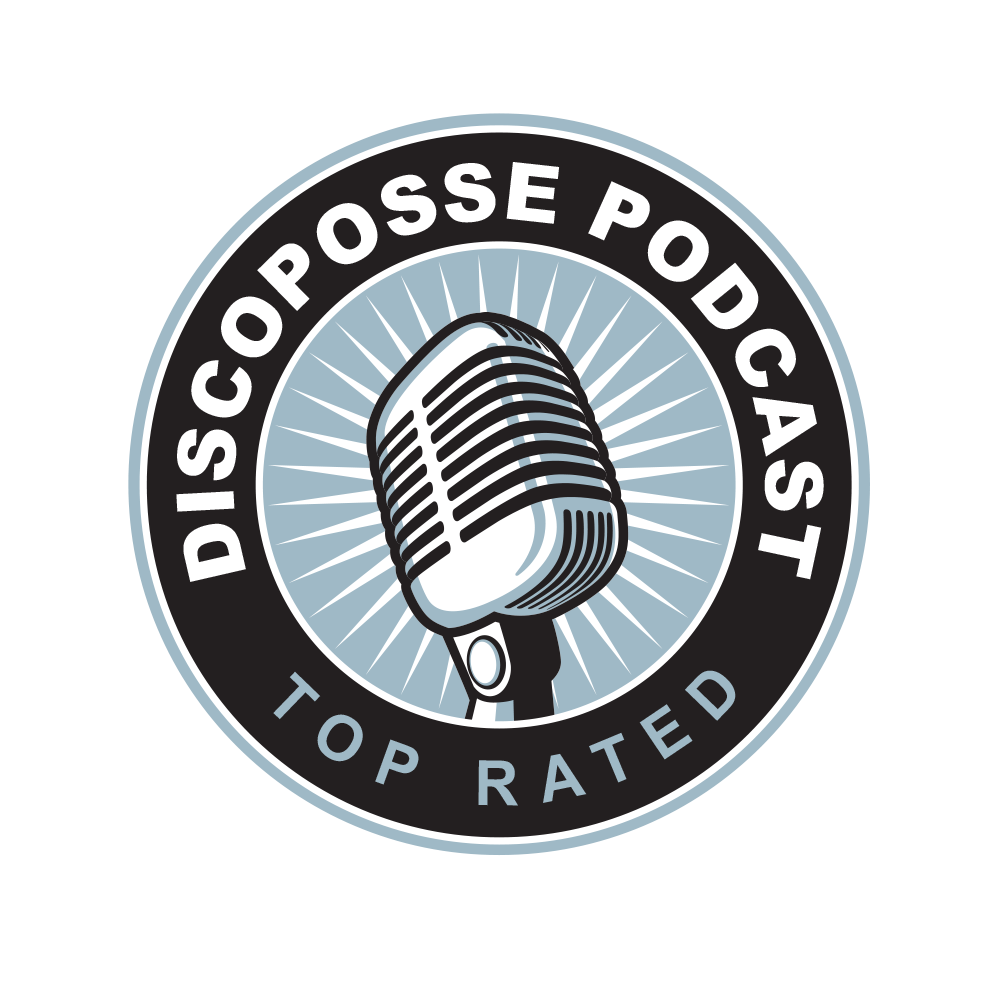 Podcast Episode 175 Chris Wexler of Krunam on Solving Video and Image Classifying for CSAM Prevention
PODCAST LINK: https://discopossepodcast.com/ep-175-chris-wexler-of-krunam-on-solving-video-and-image-classifying-for-csam-prevention/