Scott N. Schober is the President and CEO of Berkeley Varitronics Systems (BVS), a forty-year-old New Jersey-based privately held company and leading provider of advanced, world-class wireless test and security solutions.
Schober also invented BVS's cell phone detection tools, used to enforce a "no cell phone policy" in prisons and secure government facilities. Scott is a highly sought-after subject expert on the topic of cybersecurity.
Scott shares his story of his own recovery from identity theft, techniques we can all use to protect ourselves, and the challenges that are faced by everyday people in a growing increase of cyberwarfare and cybersecurity attacks.
Check out Scott's book: Hacked Again
Visit Scott's website at https://scottschober.com
Thank you for the great lessons in this episode, Scott!
Listen to the episode here: https://discopossepodcast.com/ep-198-scott-schober-on-identity-protection-and-cybersecurity-techniques-for-everyone/
Listen and Subscribe on iTunes here: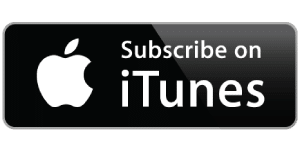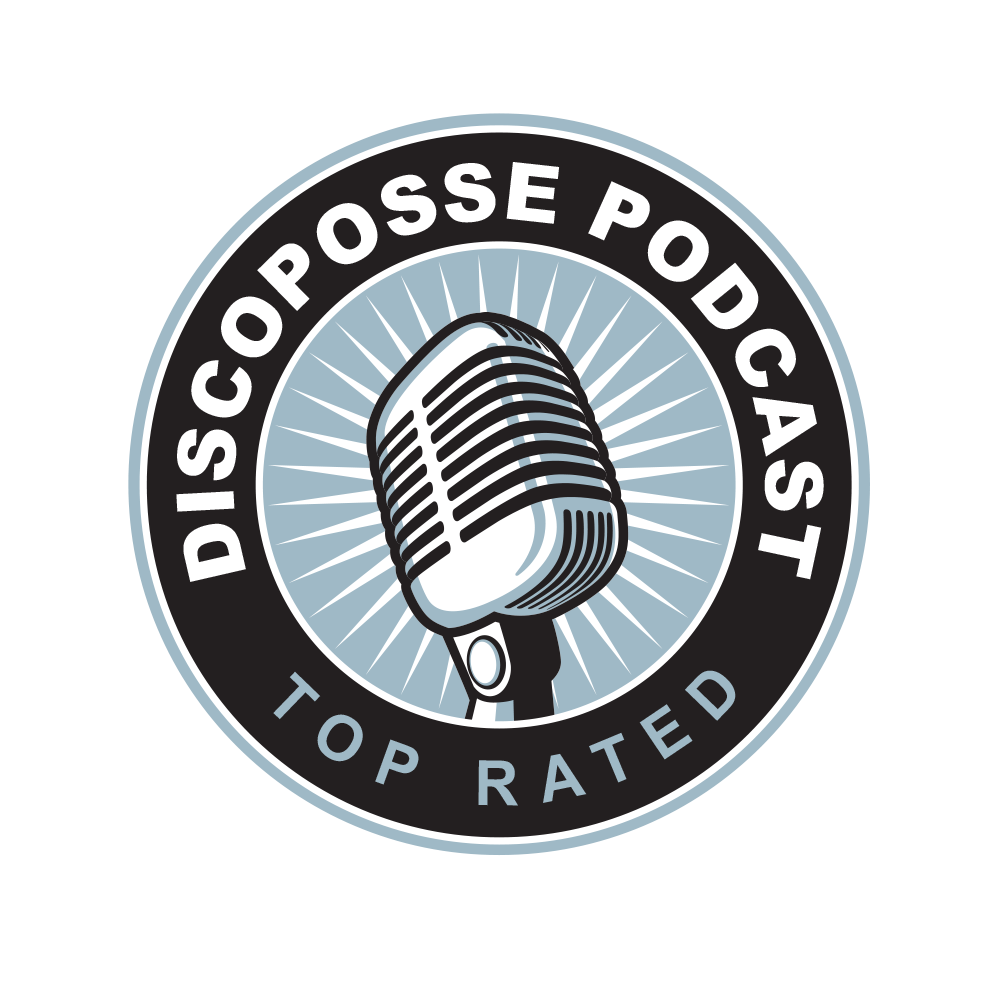 Podcast Episode 198 – Scott Schober on Identity Protection and CyberSecurity Techniques for Everyone
PODCAST LINK: https://discopossepodcast.com/ep-198-scott-schober-on-identity-protection-and-cybersecurity-techniques-for-everyone/