Shlomi Levin is the CTO and co-founder of Perception Point and also skilled in Security Research, Python, Penetration Testing, Cryptography, and Application Security. Strong entrepreneurship professional with a Bachelor of Science (BSc) focused in Computer Science from Bar-Ilan University.
We discuss the challenge that Shlomi and the Perception Point team are solving, how he used first principles thinking to enter into a market that was incredibly challenging, the roots of Israeli startups, and the art of product market fit and the "pivot".
If you're at all into security research, this is a must-listen! Perception Point is described as Prevention-as-a-Service, and the real-time nature of their platform is really amazing.
Check out Perception Point here: https://perception-point.io
Listen to the episode here: https://discopossepodcast.com/ep-179-shlomi-levin-perception-point-on-prevention-as-a-service-and-first-principles-approaches-for-startup-founders/
Listen and Subscribe on iTunes here: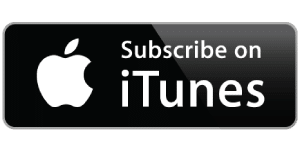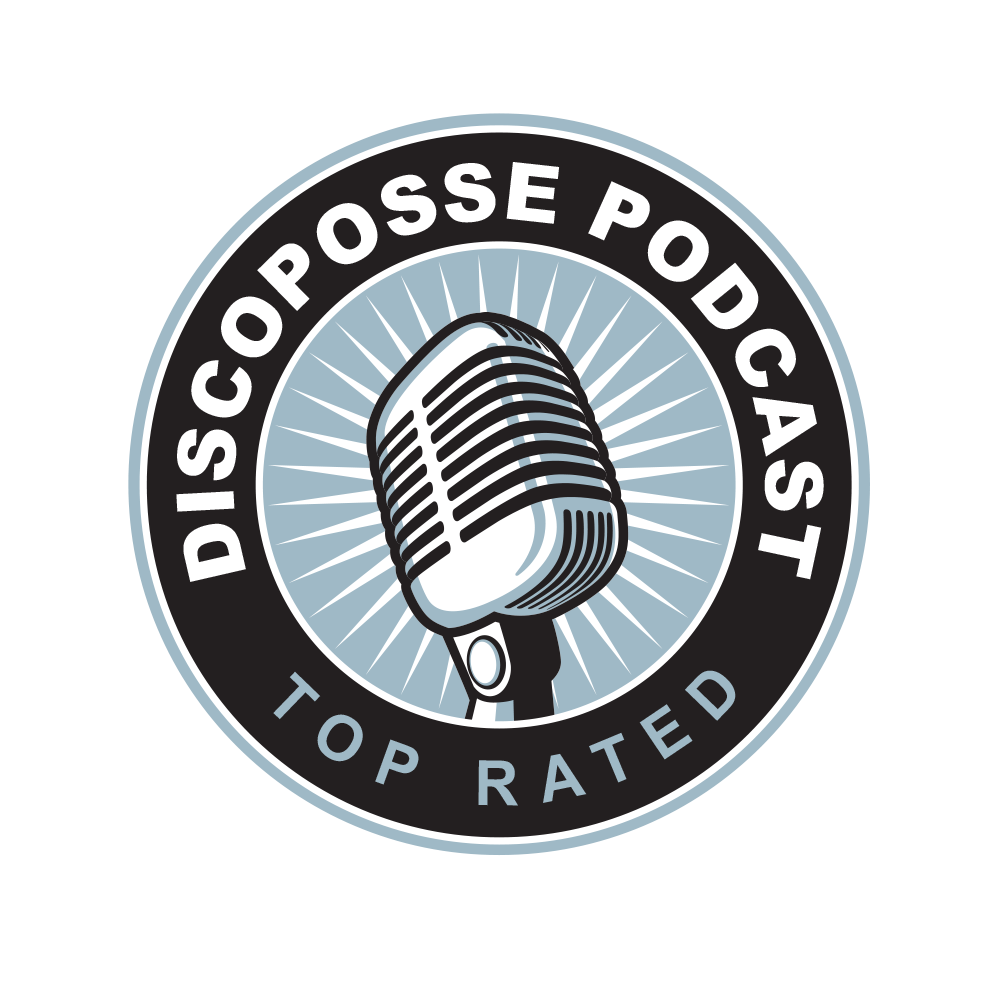 Podcast Episode 179 Shlomi Levin Perception Point on Prevention-as-a-Service and First Principles Approaches for Startup Founders
PODCAST LINK: https://discopossepodcast.com/ep-179-shlomi-levin-perception-point-on-prevention-as-a-service-and-first-principles-approaches-for-startup-founders/