Joseph Fung is the CEO of Uvaro, a tech sales career accelerator. A graduate of the University of Waterloo's Computer Engineering program, Joseph's a five-time technology Founder & CEO, and with multiple successful exits, and speaks frequently on the topics of sales leadership, diversity,
and corporate social responsibility.
We discuss so many important topics around enabling people, empowering individuals and teams, using systems to map our experiences and get to progress faster. Joseph has an incredible story and I highly recommend you have a look at what he and the team at Uvaro are doing.
Check out Uvaro here: https://uvaro.com/
Connect with Joseph here…
Twitter: https://twitter.com/josephfung
Instagram: https://www.instagram.com/josephfung/
Check out the Kiite.ai platform here: https://kiite.ai/
Listen to the episode here: https://discopossepodcast.com/ep-182-joseph-fung-of-uvaro-on-changing-lives-with-training-and-enablement/
Listen and Subscribe on iTunes here: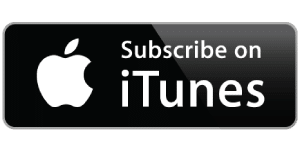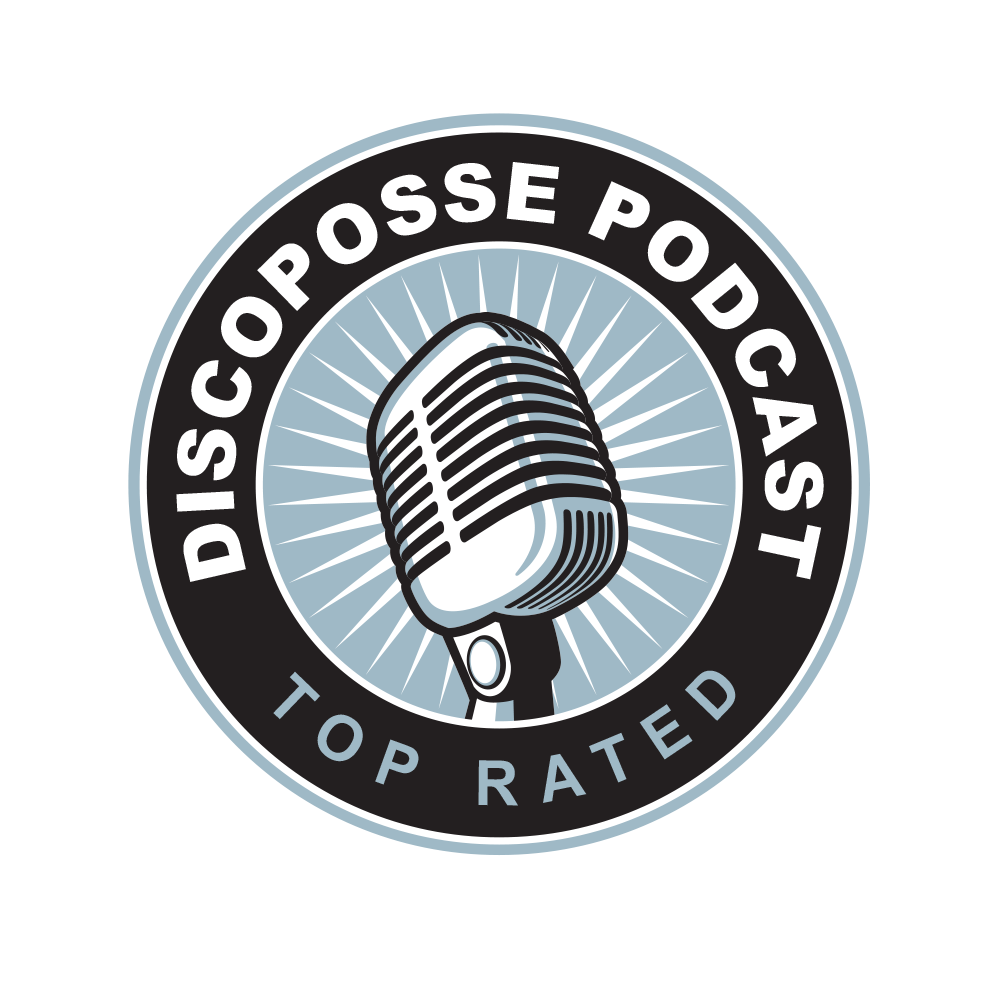 Podcast Episode 182 Joseph Fung of Uvaro on Changing Lives with Training and Enablement
PODCAST LINK: https://discopossepodcast.com/ep-182-joseph-fung-of-uvaro-on-changing-lives-with-training-and-enablement/