Rob Telson is VP of Worldwide Sales and Marketing at BrainChip and brings over 20 years of sales expertise in licensing intellectual property and selling EDA technology. Rob has had success developing sales and support organizations at small, midsize, and large companies.
We discuss the incredible capabilities of AI at the edge, the real definition of edge computing, and how that context creates interesting challenges for organizations and people. The conversation also covers a ton of great insights into building effective sales and marketing teams, empowering people, plus where to find the best burgers in the world.
Check out BrainChip at their website here: https://brainchipinc.com/
Rob also hosts a great podcast here: https://anchor.fm/brainchipinc/episodes/Conversation-with-Vice-President-of-Worldwide-Sales-Rob-Telson-and-Alex-Divinsky-eua3lv
Big thanks to Rob for a very fun and informative discussion.
Listen to the episode here: https://discopossepodcast.com/ep-181-rob-telson-of-brainchip-on-ai-at-the-edge-and-effective-organization-building/
Listen and Subscribe on iTunes here: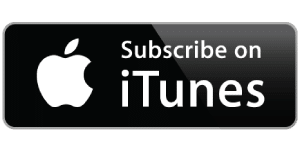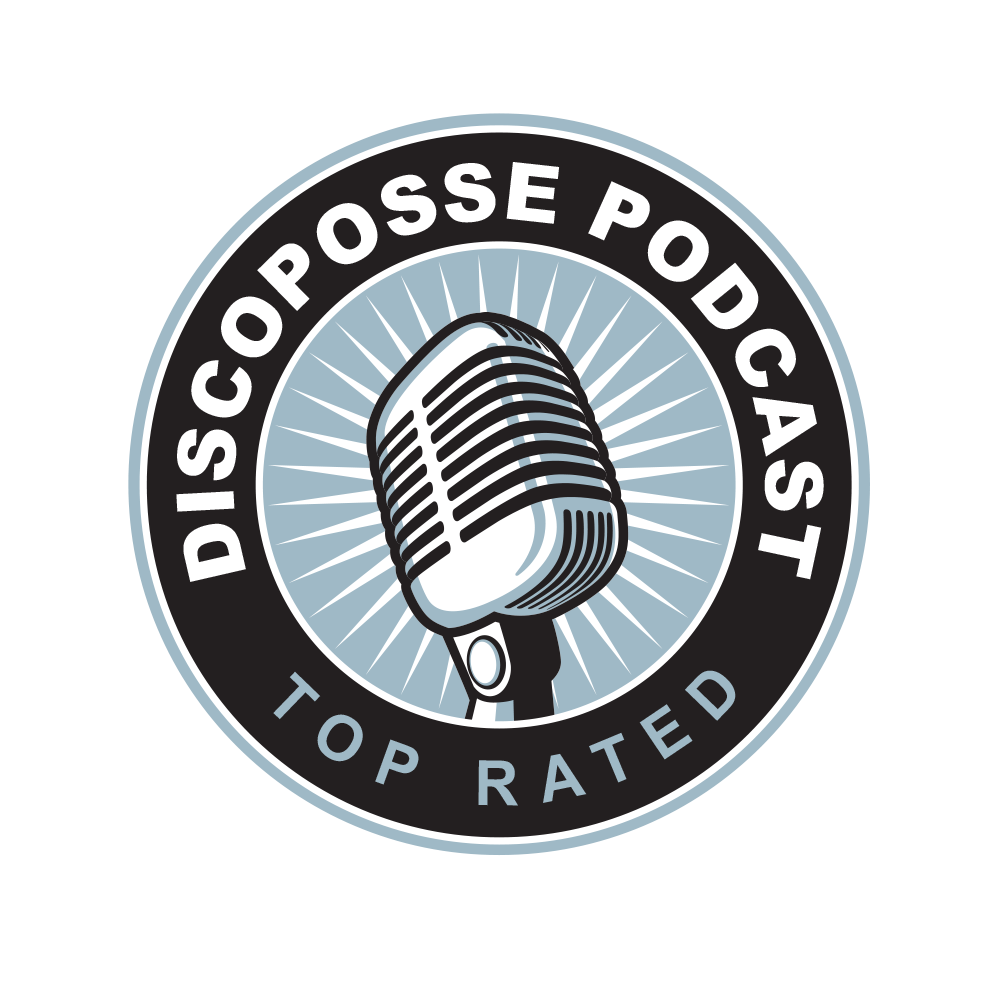 Podcast Episode 181 Rob Telson of BrainChip on AI at the Edge and Effective Organization Building
PODCAST LINK: https://discopossepodcast.com/ep-181-rob-telson-of-brainchip-on-ai-at-the-edge-and-effective-organization-building/