Emily Jillette is a mom of two, wife, producer, and philanthropist. She has been involved in philanthropic work from her home in Las Vegas and continues to be an active local voice and contributor to many important charities and groups.
When she's not busy with producing great film and TV work, she's also heavily involved in the continued success of her family which includes her husband Penn Jillette whom folks may know from the longest running magic show in Las Vegas, Penn and Teller.
We discuss the power of doing good, how to choose where you can be effective with both time and money for charitable giving, and how she and her family have maintained a busy and happy life while balancing a very busy public schedule and still staying involved.
Emily is also a marathon finisher and puzzle afficianado. It was a real pleasure to share time and I hope you enjoy the conversation as much as I did!
Here are the charitable organizations that were mentioned in the podcast:
Connect with Emily on Twitter here: https://twitter.com/emilyjillette
Drop a comment below if you want to be connected via email to Emily
Listen to the episode here: https://discopossepodcast.com/ep-185-emily-jillette-on-philanthropy-and-balancing-a-life-with-purpose/
Listen and Subscribe on iTunes here: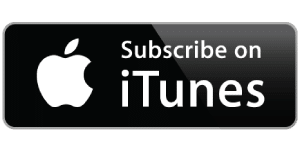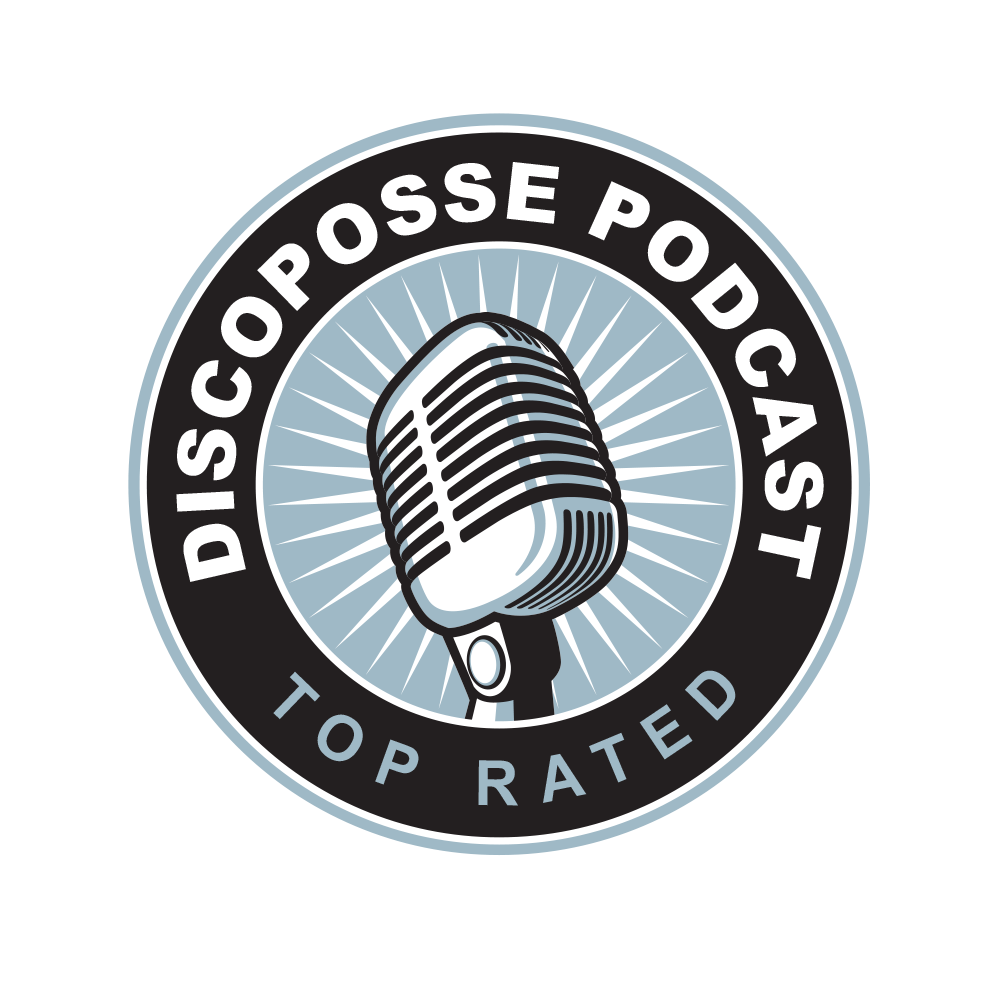 Podcast Episode 185 Emily Jillette on Philanthropy, and Balancing a Life with Purpose
PODCAST LINK: https://discopossepodcast.com/ep-185-emily-jillette-on-philanthropy-and-balancing-a-life-with-purpose/