Evan Cummack is the CEO of Fin, a company aiming to shape the future of work, founded by former Facebook VP Sam Lessin and Venmo Co-Founder Andrew Kortina.
Prior to Fin, Evan was a General Manager at Twilio where he joined in 2011 as one of the company's early employees and helped to shape the company's unique "middle out" sales strategy.
Savvy Peterson is making the future less scary building communities & scaling empathy through her work at the Savvy Millennial.
We discuss the core platform and approach by Fin, how optimizing team performance has been able to reshape organizations and customer experience, plus how the community and customer engagement has proven to be fundamental to the growth of the platform and company.
Thank you Evan and Savvy for such a dynamic and informative conversation!
Listen to the episode here: https://discopossepodcast.com/ep-186-evan-cummack-and-savvy-peterson-on-optimizing-human-and-business-potential/
Listen and Subscribe on iTunes here: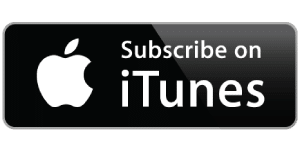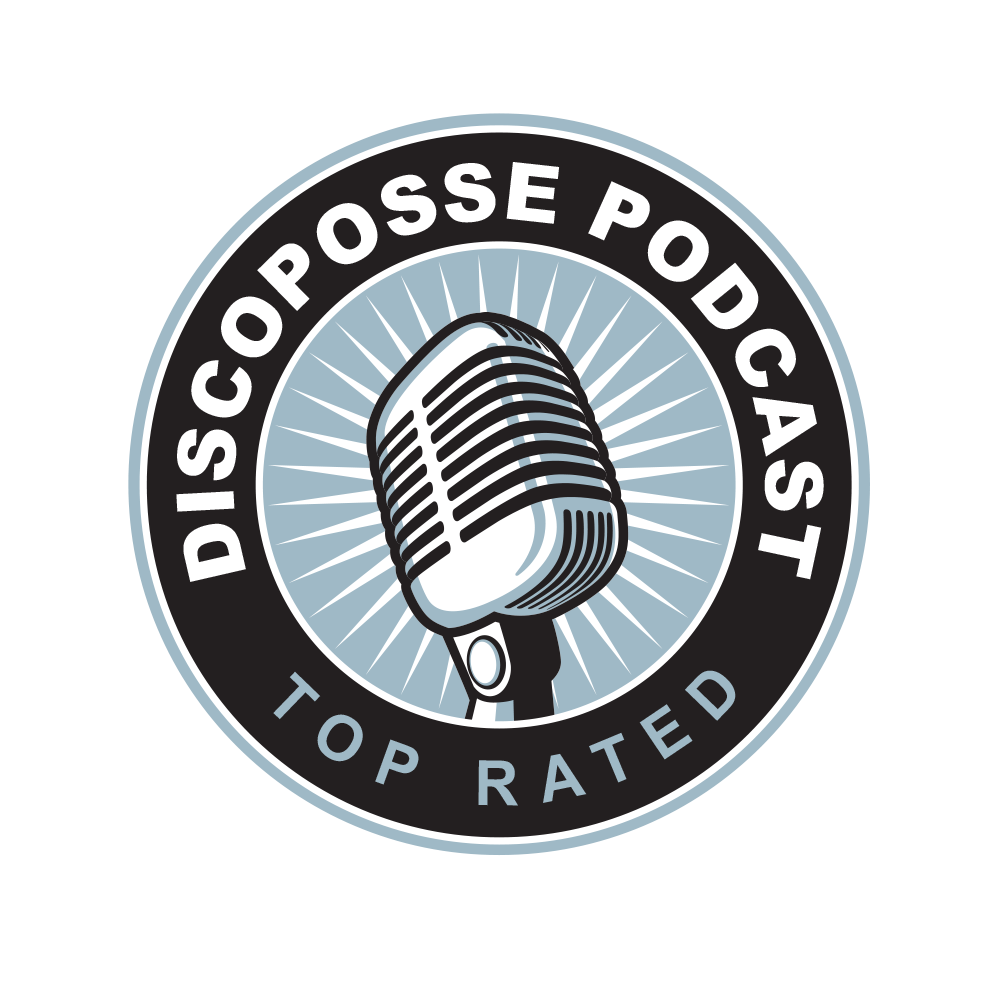 Podcast Episode 186 Evan Cummack and Savvy Peterson on Optimizing Human and Business Potential
PODCAST LINK: https://discopossepodcast.com/ep-186-evan-cummack-and-savvy-peterson-on-optimizing-human-and-business-potential/