Tony Martignetti is on a mission to elevate leaders and equip them with the tools to navigate through change. He guides leaders who are ready to be elevated by clarifying their focus so they can transform their professional lives and realize their true potential.
He's the founder of Inspired Purpose Coach and his passion and commitment will be apparent in our conversation. It was a real inspiration and a pleasure to share time with Tony and I hope you enjoy it as much as I did.
We discuss everything from habit making, finding your purpose, doing good for you and for others, and why the typical self-help books are leading you nowhere.
Follow Tony easily on all his social channels here: https://linktr.ee/inspiredcoach
Listen to the episode here: https://discopossepodcast.com/ep-191-tony-martignetti-on-inspired-life-doing-good-and-finding-purpose/
Listen and Subscribe on iTunes here: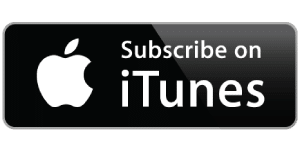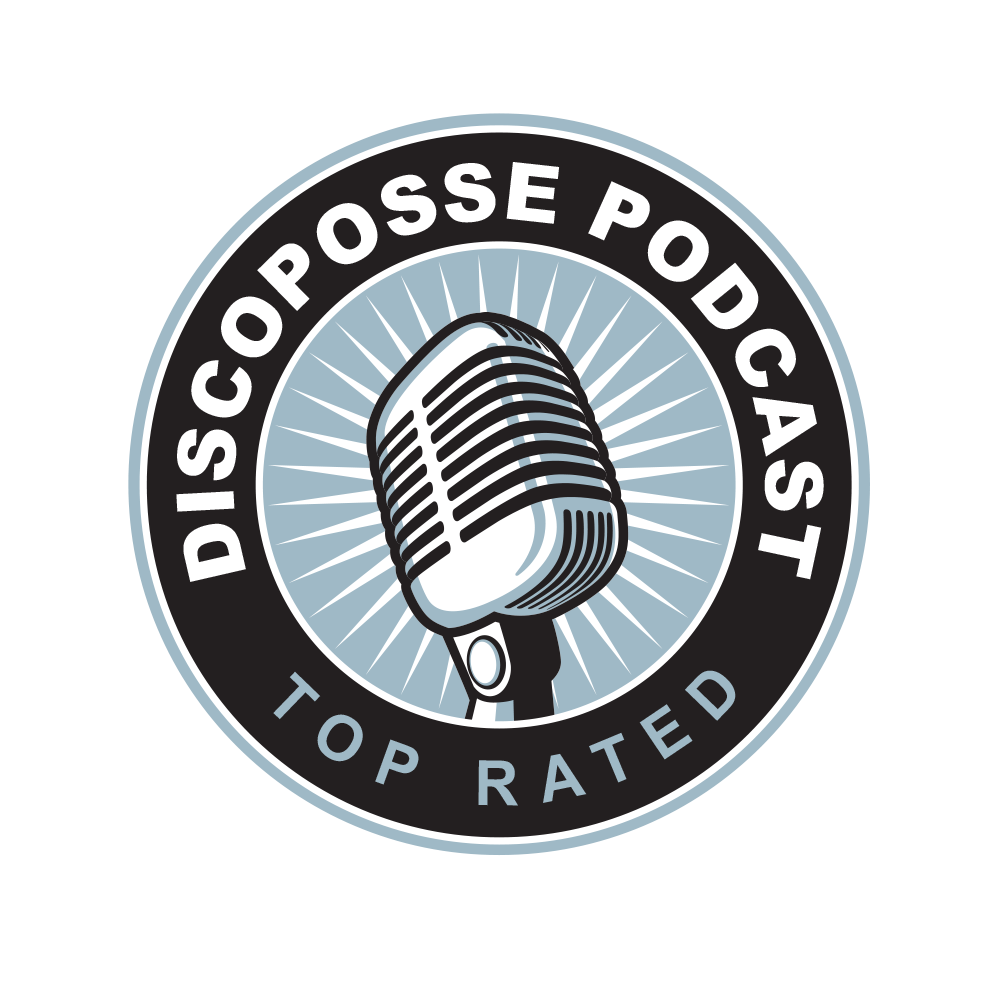 Podcast Episode 191 – Tony Martignetti on Inspired Life, Doing Good, and Finding Purpose
PODCAST LINK: https://discopossepodcast.com/ep-191-tony-martignetti-on-inspired-life-doing-good-and-finding-purpose/