Justin grew up reading computer magazines and built PCs for a living in college.
His obsessive curiosity for leveraging technology to advance businesses led him to create the first digital PDF signature tool 'SignMyPad' before Adobe and DocuSign came to market. He launched a tech consulting company Virtua Consulting Group which has grown double-digit percentages every year since 2008.
We cover everything from the app economy to building up your side-hustle, the challenges and advantages of bootstrapping, and how you can outsource a lot to get you growing.
Check out Justin's book here: https://amzn.to/3zjocC0
Visit Virtua Consulting here: https://www.virtuaconsulting.com/
Listen to the episode here: https://discopossepodcast.com/ep-192-justin-esgar-on-growth-bootstrapping-and-building-your-biz-from-the-app-up/
Listen and Subscribe on iTunes here: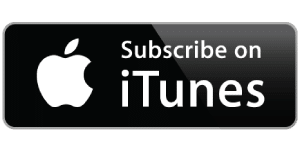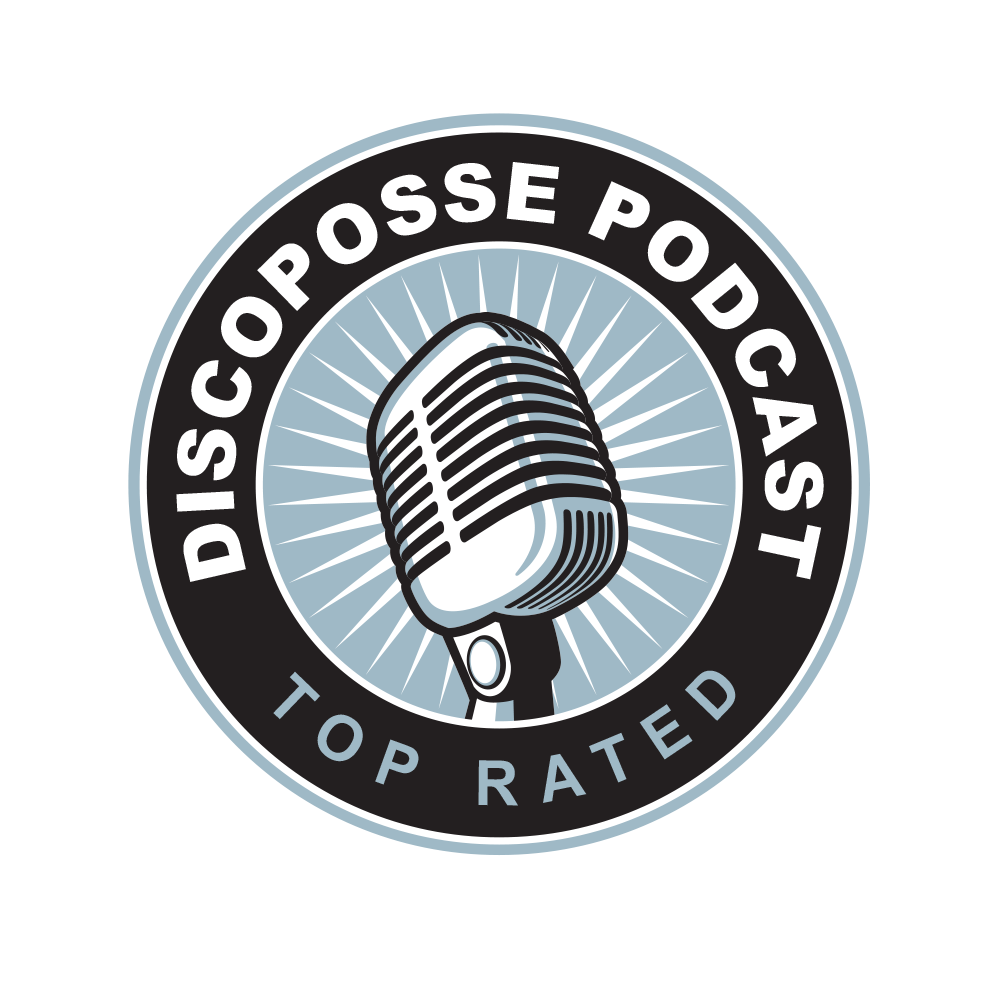 Podcast Episode 192 – Justin Esgar on Growth, Bootstrapping, and Building Your Biz from the App Up
PODCAST LINK: https://discopossepodcast.com/ep-192-justin-esgar-on-growth-bootstrapping-and-building-your-biz-from-the-app-up/