Rob Carpenter is the CEO and Founder of Valyant AI, the first Artificially Intelligent "Digital Employee" to work directly alongside employees in customer facing roles. Valyant's AI "Holly" works in fast food restaurants to greet customers at the drive-thru post, answer questions and take food orders. The revolutionary nature of this technology is that it pulls AI from being a hidden back-office tool, to something that feels like a real staff member, which humanizes a brands personality and brings the AI
experience front and center to a physical location.
We discuss the power of their technology, the ethics of AI and the effect on jobs, plus how to empower people with technology and in the startup ecosystem. Another great chat that is a must-listen for founders everywhere.
Check out Valyant AI here: https://valyant.ai/
Connect with Rob on LinkedIn here: https://www.linkedin.com/in/rob-carpenter/
Thanks for a great chat, Rob!
Listen to the episode here: https://discopossepodcast.com/ep-194-rob-carpenter-on-conversational-ai-ethics-and-empowering-humans-with-technology/
Listen and Subscribe on iTunes here: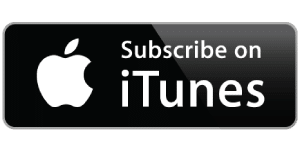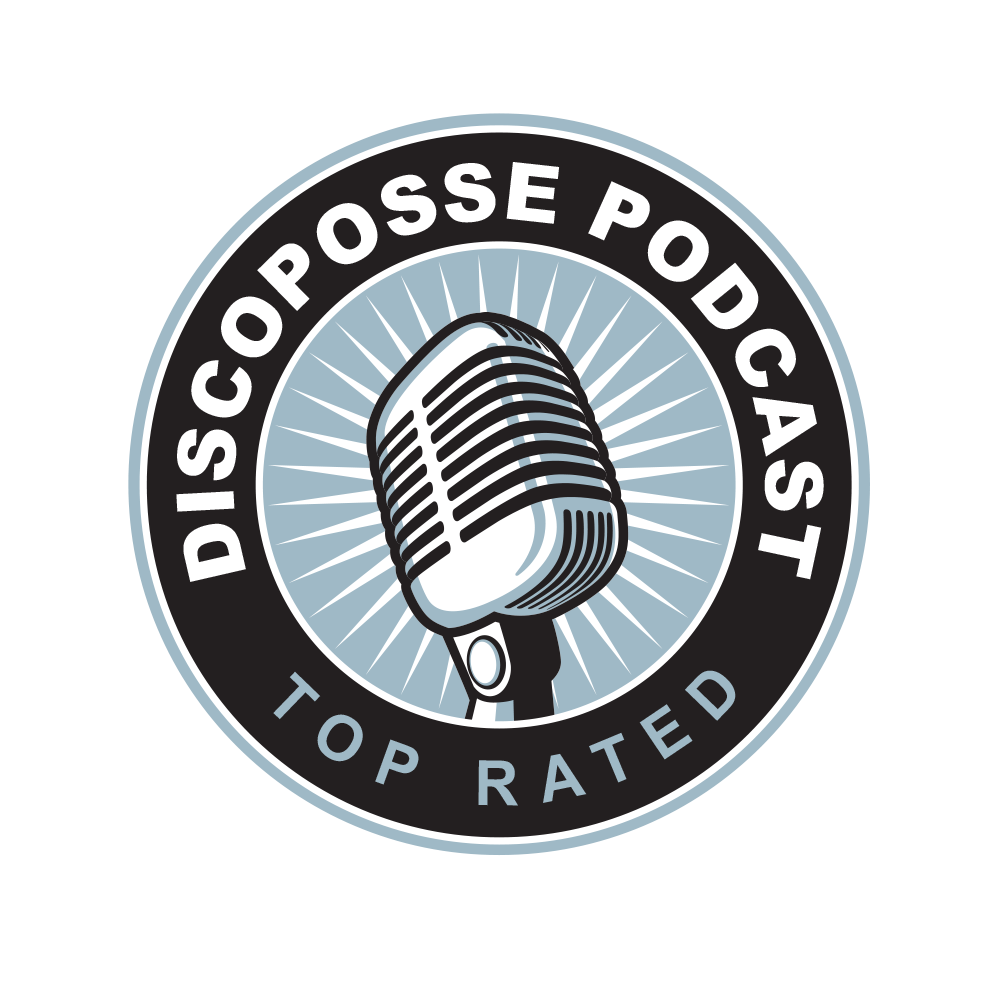 Podcast Episode 194 – Rob Carpenter on Conversational AI, Ethics, and Empowering Humans with Technology
PODCAST LINK: https://discopossepodcast.com/ep-194-rob-carpenter-on-conversational-ai-ethics-and-empowering-humans-with-technology/