Ted Harrington is a best-selling auther of a book called HACKABLE: How to Do Application Security Right, and an Executive Partner at Independent Security Evaluators (ISE).
ISE is a company of ethical hackers most commonly known for our work hacking cars, medical devices, web applications, and password managers and they've helped hundreds of companies fix tens of thousands of security vulnerabilities, including Google, Amazon, and Netflix.
We discuss the challenges of security in every day tech, enterprise and personal infosec practices we can all embrace easily, and why it's so easy to slip on security but equally easy to prevent hacking.
Follow Ted at https://tedharrington.com and check out ISE at https://ise.io
Listen to the episode here: https://discopossepodcast.com/ep-193-ted-harrington-on-being-hackable-preventing-the-personal-hack-and-good-security-practices/
Listen and Subscribe on iTunes here: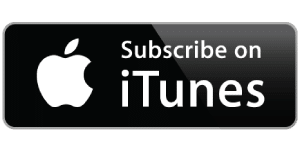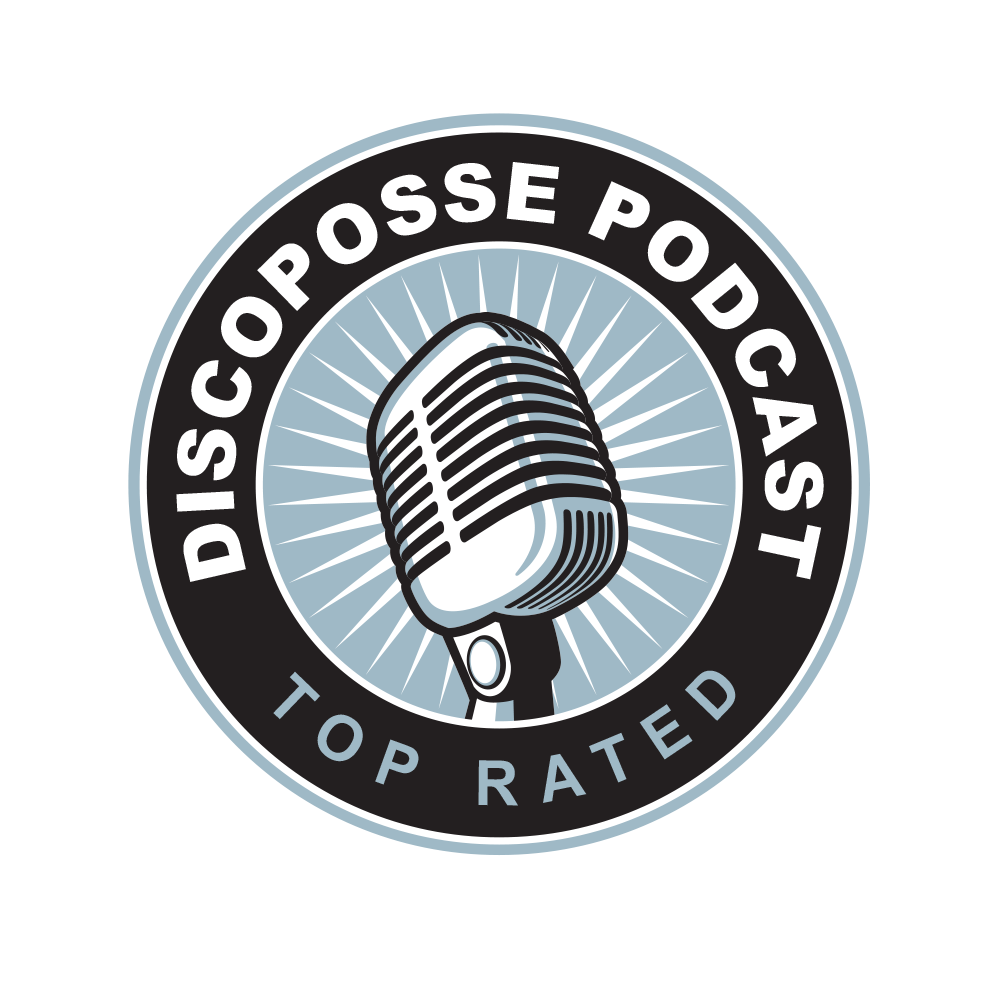 Podcast Episode 193 – Ted Harrington on Being Hackable, Preventing the Personal Hack, and Good Security Practices
PODCAST LINK: https://discopossepodcast.com/ep-193-ted-harrington-on-being-hackable-preventing-the-personal-hack-and-good-security-practices/