Tyler Browder is the CEO and Co-Founder of Kubos, the world's first cloud-based mission control software.
Kubos's "Major Tom" software is a cutting edge mission control platform for low-earth orbit satellites.
This very fun chat delves into the challenges of creating a true "mission control", the lessons of a founder, and also lots about how to build both products and a company. Super fun discussion and thank you to Tyler for sharing time with me!
Check out Kubos here: https://www.kubos.com/
Connect with Tyler on LinkedIn here: https://www.linkedin.com/in/tylerbrowder/
More about Techmill here: https://www.hackntx.com/about-techmill
Listen to the episode here: https://discopossepodcast.com/ep-201-tyler-browder-on-kubos-mission-control-and-cloud-resiliency/
Listen and Subscribe on iTunes here: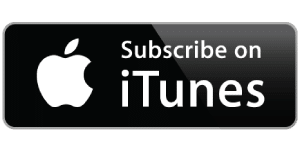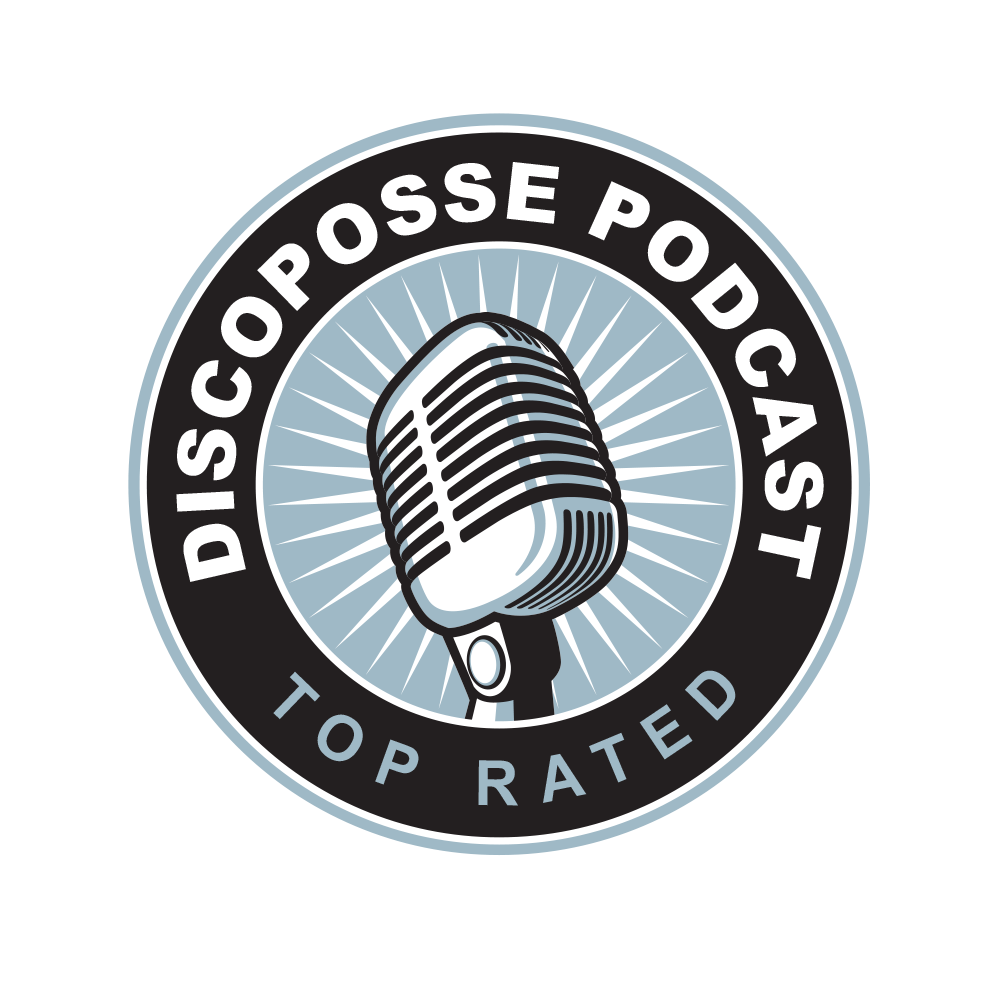 Podcast Episode 201 – Tyler Browder on Kubos, Mission Control, and Cloud Resiliency
PODCAST LINK: https://discopossepodcast.com/ep-201-tyler-browder-on-kubos-mission-control-and-cloud-resiliency/