Specializing in strategic planning for multi-location and franchise SEO campaigns, Steve Wiideman, of Wiideman Consulting Group, considers himself a scientist and practitioner of local and eCommerce search engine optimization and paid search advertising.
Wiideman has played a role in the inbound successes of brands that have included Disney, Linksys, Belkin, Public Storage, Honda,Technicolor, Skechers, Meineke Car Care Centers, Applebee's, IHOP, Dole, and others, with emphasis on strategy, planning and campaign oversight.
Check out Wiideman Consulting Group here: https://www.wiideman.com/
Follow and listen to the Search Marketing Podcast here: https://www.wiideman.com/podcast
Steve has FANTASTIC LEARNING RESOURCES YOU NEED HERE: https://www.wiideman.com/learn
Thank you so much for a great conversation, Steve!
Listen to the episode here: https://discopossepodcast.com/ep-202-steve-wiideman-on-seo-success-and-effective-content-marketing/
Listen and Subscribe on iTunes here: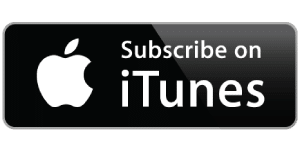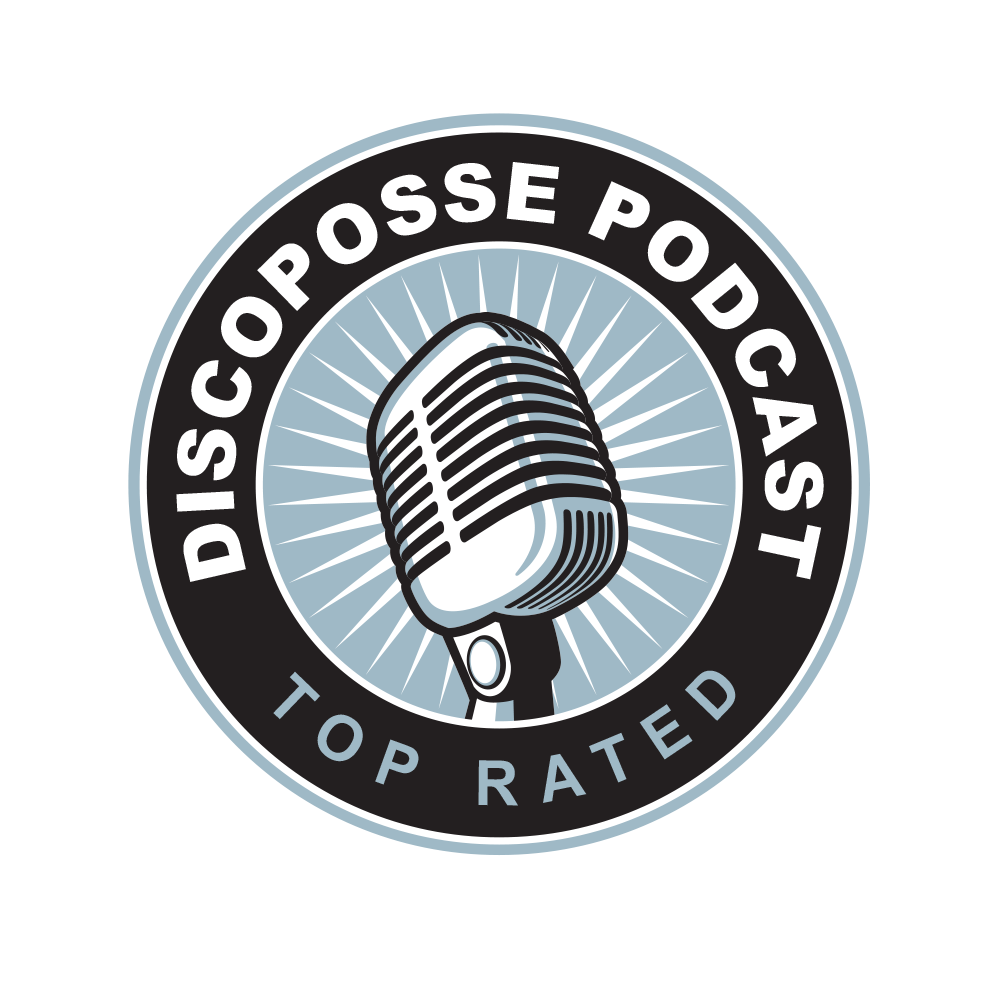 Podcast Episode 202 – Steve Wiideman on SEO Success and Effective Content Marketing
PODCAST LINK: https://discopossepodcast.com/ep-202-steve-wiideman-on-seo-success-and-effective-content-marketing/