Craig Goodwin is the Co-Founder and Chief Platform and Strategy Officer at Cyvatar, a technology-enabled cybersecurity as a service (CSaaS) provider.
He has over 15 years of experience leading security across both the public and private sectors, building holistic security functions that combine the range of security disciplines under a single effective function.
We talk about the method of delivering Cybersecurity-as-a-Service, the reason it's more critical than ever, and also the approach of building leave-behind process and platforms to deliver the best customer experience.
Check out Cyvatar.ai here: https://cyvatar.ai
Listen to the episode here: https://discopossepodcast.com/ep-203-craig-goodwin-of-cyvatar-on-cybersecurity-as-a-service-why-it-must-be-embedded-in-processes/
Listen and Subscribe on iTunes here: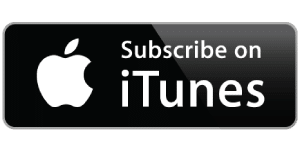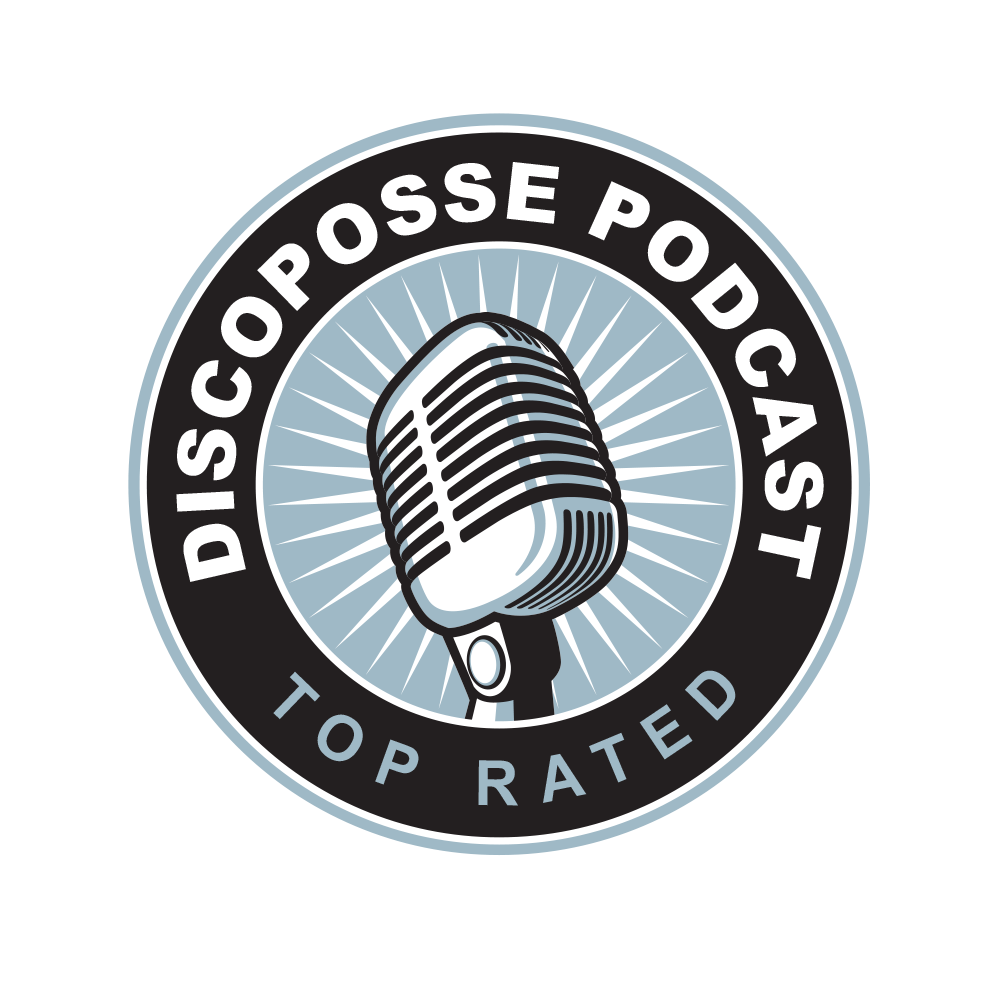 Podcast Episode 203 – Craig Goodwin of Cyvatar on Cybersecurity-as-a-Service + Why it Must be Embedded in Processes
PODCAST LINK: https://discopossepodcast.com/ep-203-craig-goodwin-of-cyvatar-on-cybersecurity-as-a-service-why-it-must-be-embedded-in-processes/