Jennifer Byrne is the CEO of Arrived Workforce Connections. Previously Jennifer was responsible for market expansion initiatives leveraging business model and technology innovation for government, healthcare, and education providers around the globe at Microsoft after joining as the Chief Security Officer for the Worldwide Public Sector Division in 2014.
Prior to Microsoft, Jennifer was a leader in Cybersecurity, having held technical, sales and executive positions at companies such as Intel, McAfee and Symantec. She began her career in technology as an Information Security Analyst and Engineer serving US Government clients.
Her first career, which remains her passion today, was in the non-profit world working with under-served populations.
We discuss how to use tech innovation for optimizing the human experience, the importance of tech access to underserved communities, and how we can all do something small every day to make a difference.
Thank you and congratulations to Jennifer on her new role as CEO!
Listen to the episode here: https://discopossepodcast.com/ep-205-jennifer-byrne-of-arrived-workforce-connections-on-tech-for-good-and-innovating-the-human-experience/
Listen and Subscribe on iTunes here: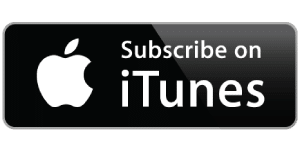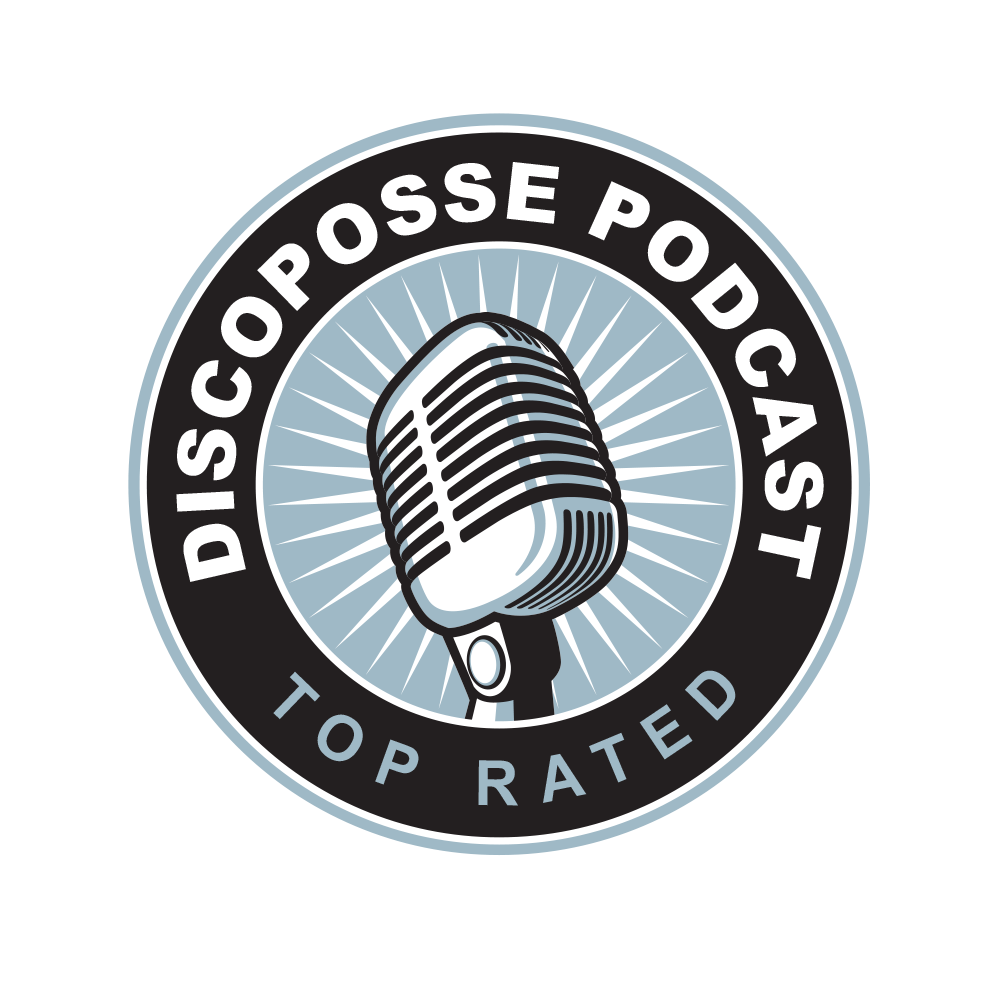 Podcast Episode 205 – Jennifer Byrne of Arrived Workforce Connections on Tech for Good and Innovating the Human Experience
PODCAST LINK: https://discopossepodcast.com/ep-205-jennifer-byrne-of-arrived-workforce-connections-on-tech-for-good-and-innovating-the-human-experience/