Ryan Estes is the co-founder of Kitcaster. He validates and scales Kitcaster products. Prior to Kitcaster, Ryan owned a media and marketing agency for 10 years. For eight of those years, he has hosted the founder's podcast Talklaunch.
We talk through the power of podcasting as a medium, how conversational media is the basically table stakes for companies, and also have a ton of fun diving into why we do what we do in podcasting and media in general.
Thank you for a great conversation, Ryan!
Check out Kitcaster here: https://kitcaster.com/discoposse/
Follow Ryan on LinkedIn here: https://www.linkedin.com/in/estesryan/
Listen to the episode here: https://discopossepodcast.com/ep-189-ryan-estes-of-kitcaster-on-podcasting-and-connecting-through-conversational-media/
Listen and Subscribe on iTunes here: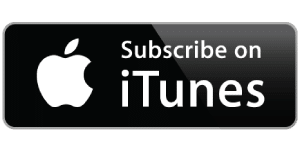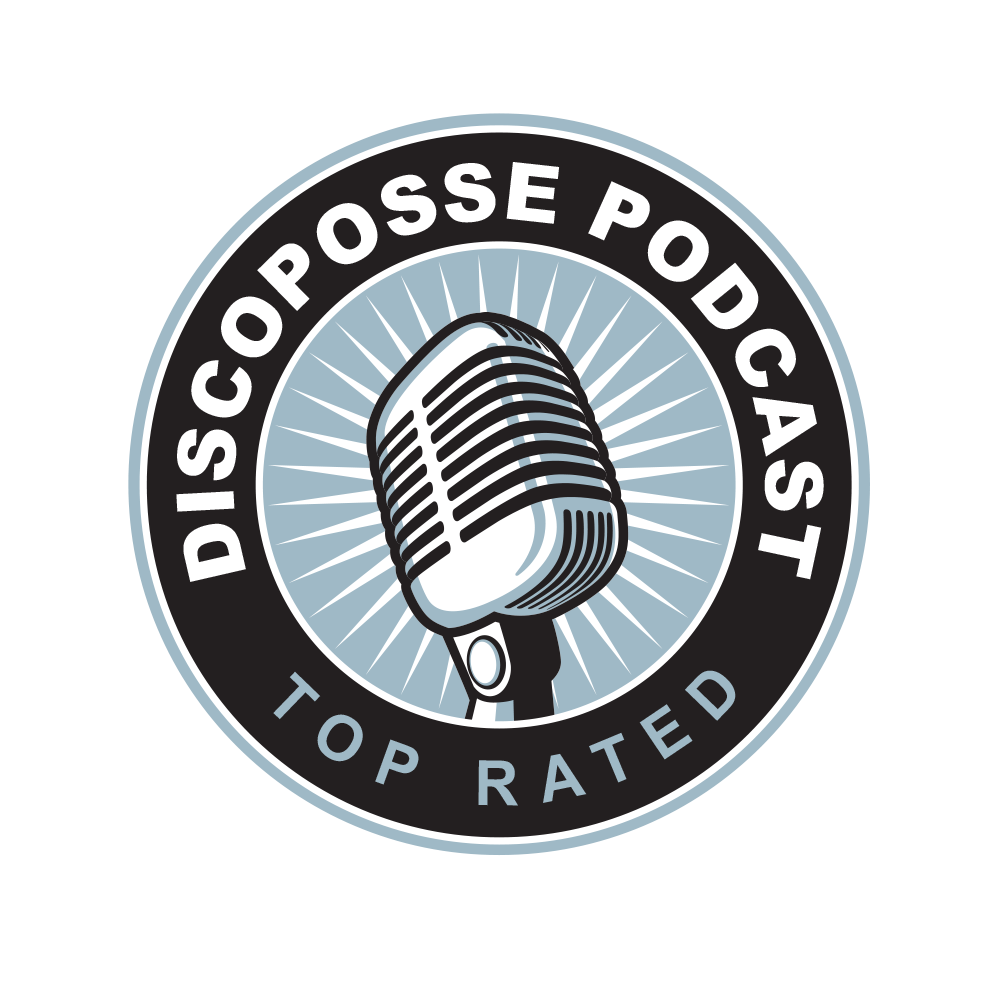 Podcast Episode 189 – Ryan Estes of Kitcaster on Podcasting and Connecting Through Conversational Media
PODCAST LINK: https://discoposse.com/2021/01/29/podcast-episode-125-why-motivation-and-understanding-yourself-create-positive-change-with-don-w-long/