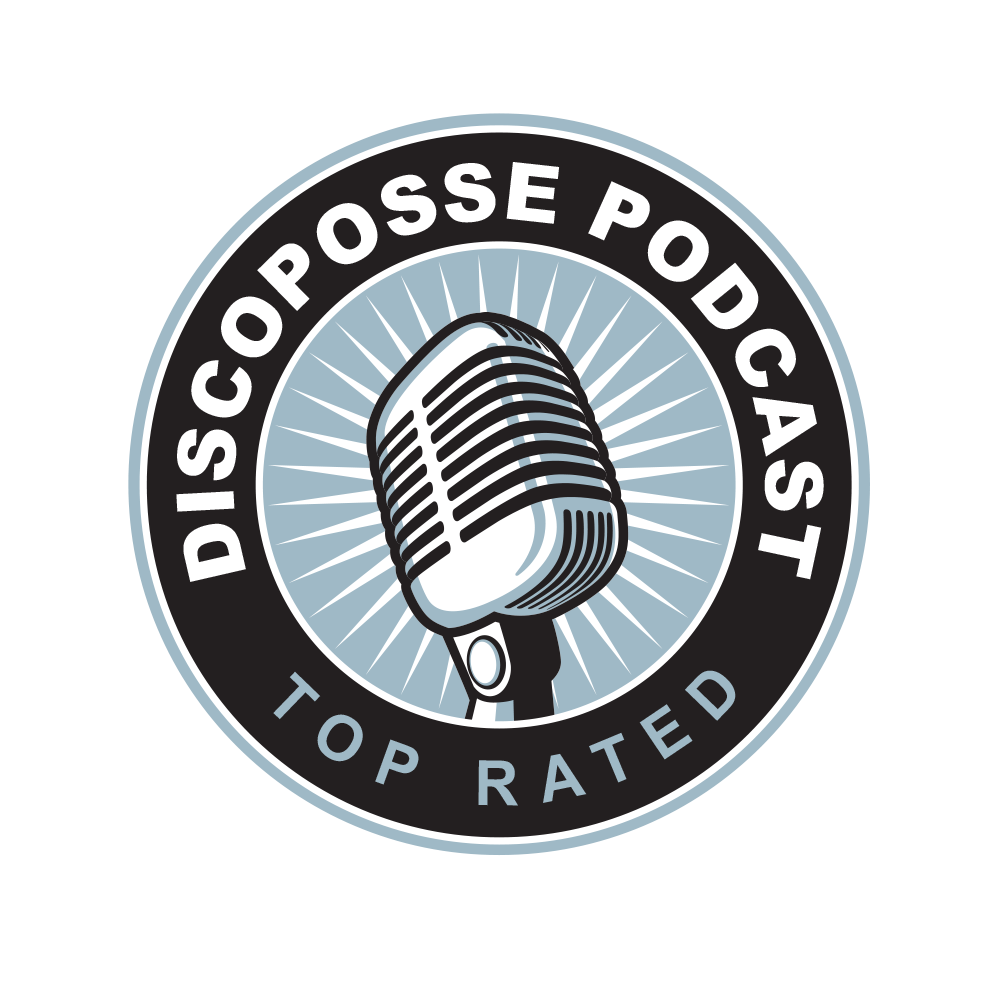 Episode 72 – Ed Horley (@ehorley) on Skills Needed to go from Technologist to Technology Leader
PODCAST LINK: http://podcast.discoposse.com/e/ep-72-ed-horley-ehorley-on-skills-needed-to-go-from-technologist-to-technology-leader/
LISTEN TO THE EPISODE HERE:
Ed Horley joins us to discuss the invaluable skills that build great teams and great technical managers. We discuss how his own path was helped with some excellent books and tips which will help you both as a manager and as a part of a team in understanding the challenges of managing people effectively.
Subscribe through iTunes or Stitcher with the nifty links below
You can also listen live right here!