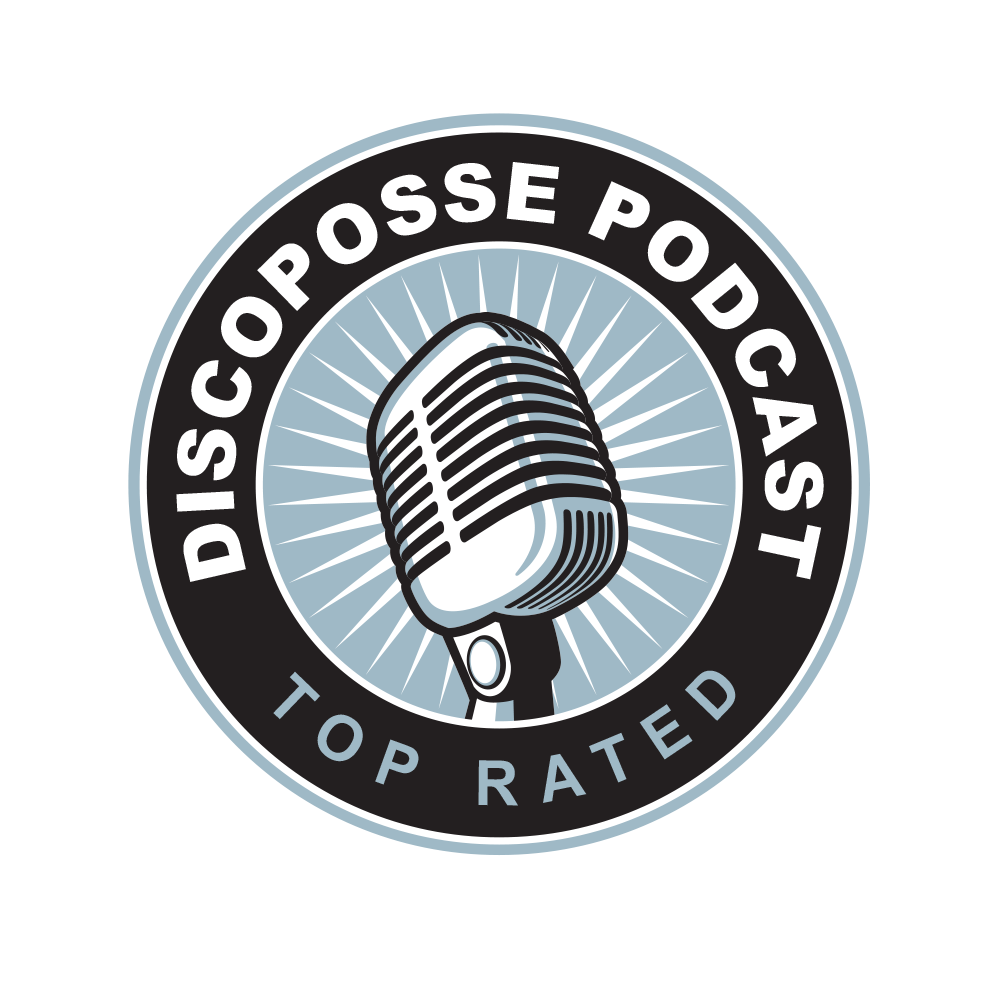 Episode 74 – The Infotainers and the Psychology of Great Expo Presentations with Anders Boulanger (@the_Infotainers)
PODCAST LINK: http://podcast.discoposse.com/e/ep-74-the-infotainers-and-the-psychology-of-great-expo-presentations-with-anders-boulanger-the_infotainers/
LISTEN TO THE EPISODE HERE:
Anders Boulanger, CEO and founder of The Infotainers (https://theinfotainers.com) shares the story of the start of his career and the launching of The Infotainers which is regarded as the premier booth presentation team among high tech expo teams. If you've been to a major technology event you've seen Anders and his team (check out Episode 67 and Episode 68 with Rory Wheeler for more).
This show discusses incredibly important and informative methods to deliver great presentations and how you and your team can really kick up the presentation game. Big thanks to Anders for sharing stories and insights.
Subscribe through iTunes or Stitcher with the nifty links below
You can also listen live right here!