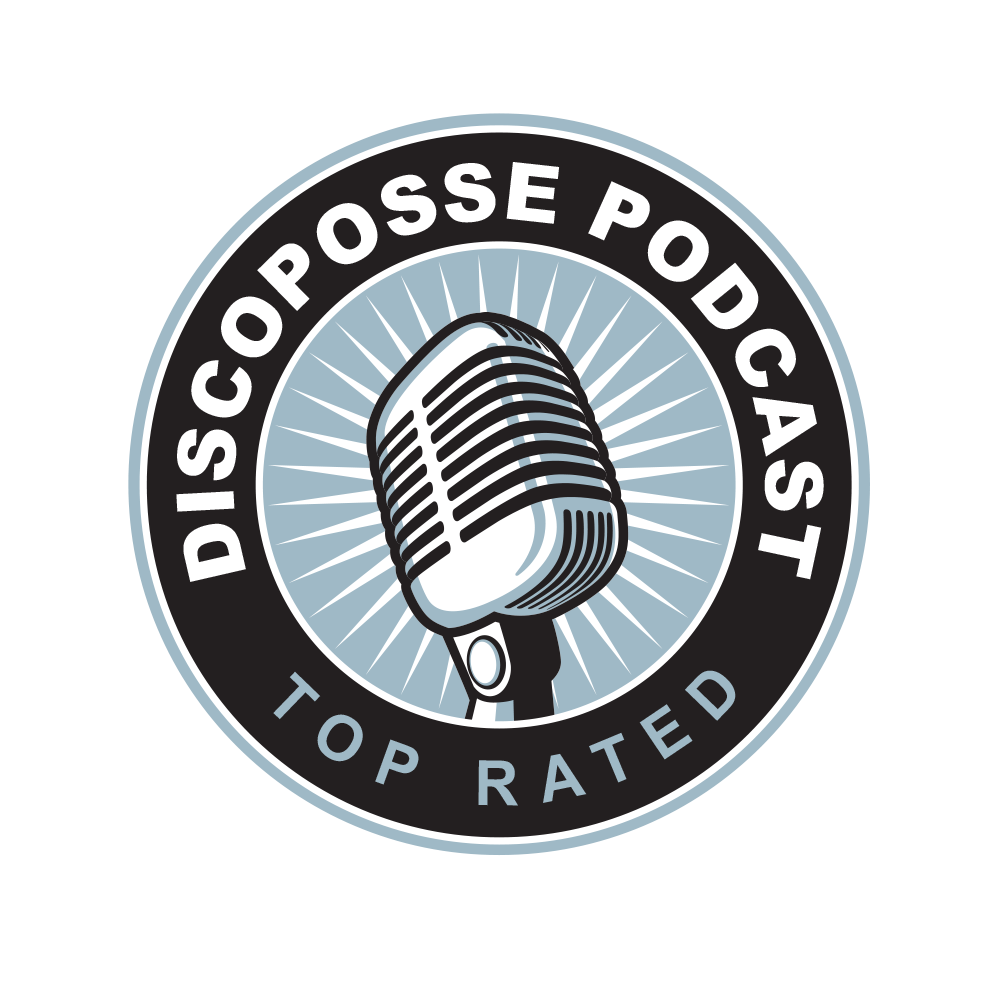 Episode 71 – Productivity Hacks and Deep Work with Ethan Banks (@ecbanks) of the Packet Pushers
PODCAST LINK: http://podcast.discoposse.com/e/ep-70-productivity-hacks-and-deep-work-with-ethan-banks-ecbanks-of-the-packet-pushers/
LISTEN TO THE EPISODE HERE:
Ethan Banks joins us again for a deeper discussion on how he discovered the value of disconnecting. This show is filled with actionable advice that will definitely change your productivity and working habits for the better. This also introduces what I've dubbed as VOMO – the Value Of Missing Out which I blogged about recently.
Subscribe through iTunes or Stitcher with the nifty links below
You can also listen live right here!