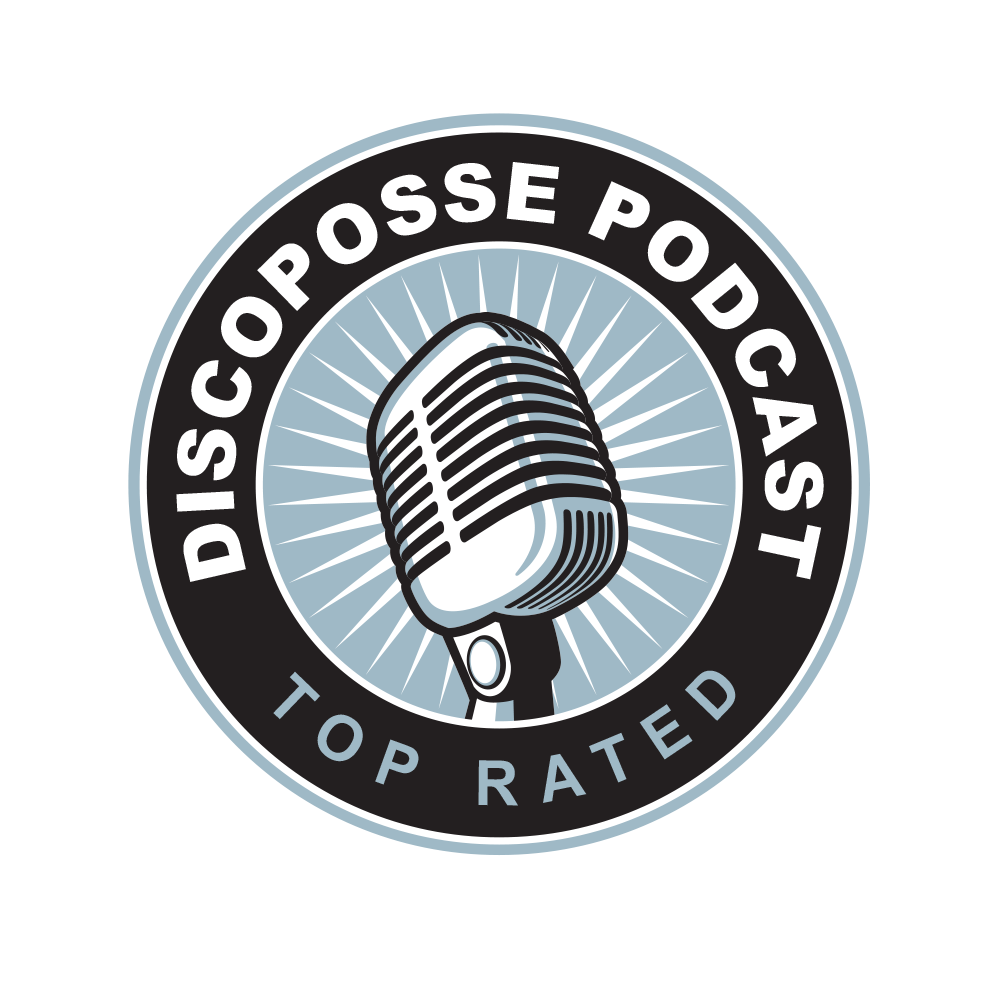 Episode 70 – The making of FaaStRuby.io with Paulo Arruda (@parrudanet) and Geoff Sullivan (@sullivg2)
PODCAST LINK: http://podcast.discoposse.com/e/ep-70-the-making-of-faastrubyio-with-paolo-arruda-parrudanet-and-geoff-sullivan-sullivg2/
LISTEN TO THE EPISODE HERE:
Paulo Arruda is the creator of FaaStRuby.io which is a serverless platform for Ruby that is already gaining significant traction as a platform. Geoff Sullivan is building the community engagement along with Paulo and shares insights on both how this platform is interesting technically and as a business problem solver.
Serverless is rightly gaining popularity and this will be a must-listen for folks who want to understand some of the challenges and the reasons that serverless is so popular.
Subscribe through iTunes or Stitcher with the nifty links below
You can also listen live right here!